INSIGHTS
We are the only company in the Nordics & the Baltic countries bringing people and technology together to completely solve your Industry 4.0 transformation – from planning to implementation and beyond.

Metso aiming to improve supply chain collaboration through system simulation
Webinar (THIS WEBINAR WILL BE HELD IN FINNISH LANGUAGE) (Material will be distributed in English) August 22, 2023 – 09:00 CET Learn how Metso utilizes system simulation in their hydraulic system design. Research engineer Jesse Backman shares his learning path to system simulation, and how Metso could improve the collaboration of the supply chain through […]

Metso pyrkii kehittämään toimittajayhteistyötä systeemisimuloinnin avulla
Webinaari 22.8.2023 – 10:00 EET Tule kuulemaan kuinka Metso hyödyntää systeemisimulointia hydraulijärjestelmien suunnittelussa. Tutkimusinsinööri Jesse Backman kertoo oppipolkunsa systeemisimuloinnin pariin ja kuinka Metso voisi kehittää yhteistyötä toimittajaketjussaan systeemisimuloinin avulla. Tärkeimmät opit esitellään käytännön suunnitteluesimerkin avulla.​ Kuinka parantaa yhteistyötä toimitusketjussa systeemisimuloinnin avulla? Mitä systeemisimulointi on? Systeemisimulointi yhdistää yksittäisten komponenttien ominaisuudet ja vuorovaikutukset koko järjestelmän dynaamiseksi käyttäytymiseksi. […]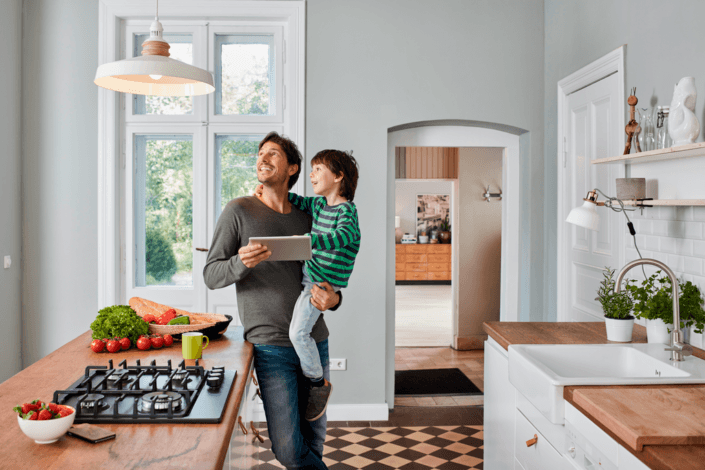 From Chaos to Clarity: Embracing Modularity
by Olli Uuttu • 8 min read Dear reader, have you ever wondered what goes into building a truly modular product? It's not as easy as it may seem. While there are several proven methods available to plan and implement optimal modular architectures, it still takes effort, dedication, and discipline to succeed. I'm sure you […]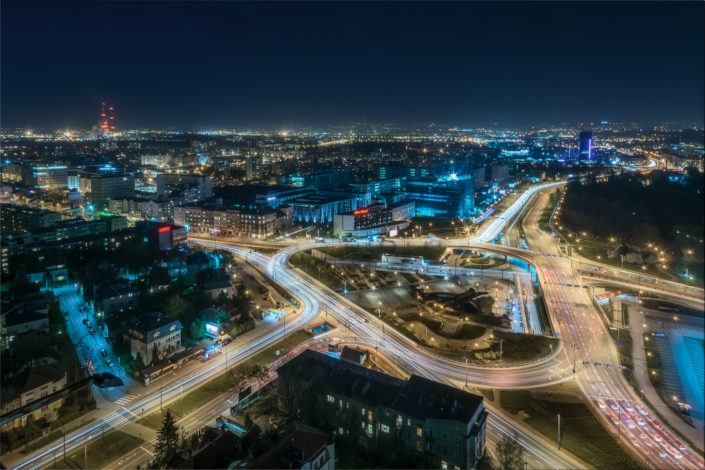 Recognizing the true potential in energy saving
by Kalle Ahola & Hannu Mäkinen • 6 min read Energy prices have recently been very unstable for all energy types. On both personal and commercial level this has increased the focus on energy usage probably more than in decades. Newspapers are filled with energy saving tips and tricks and most likely all of us have at […]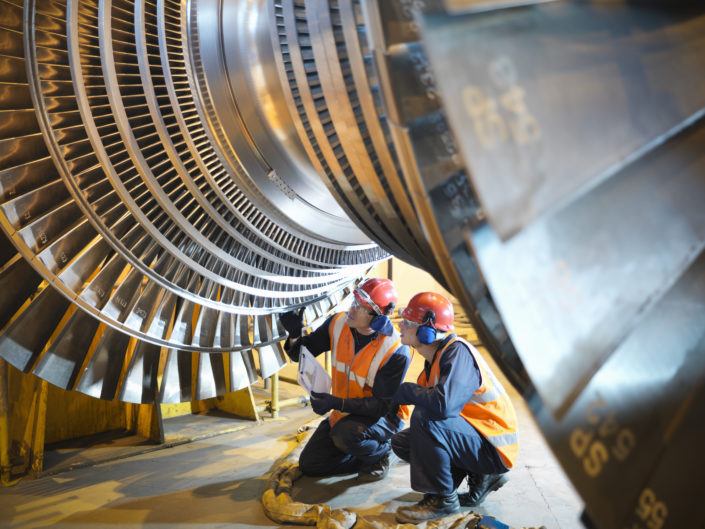 3 Ways to Improve Service Business Profitability
by Teppo Salmia • 10 min read Are you still selling low margin spare parts by the piece and protecting your revenue against original component manufacturers by masking part numbers? If so, odds are that you are not alone. Despite all the hype around value-based economy, spare part sales still is the largest source of aftermarket revenue […]
Change management in heart of PLM
Thomas Treuthardt – 5 min read Whether you are a startup or an established business, managing changes can be a challenge. PLM Change Management is an important part of the lifecycle of a product going from design to delivered product. The PLM system is integral to making sure that modifications in design can be easily […]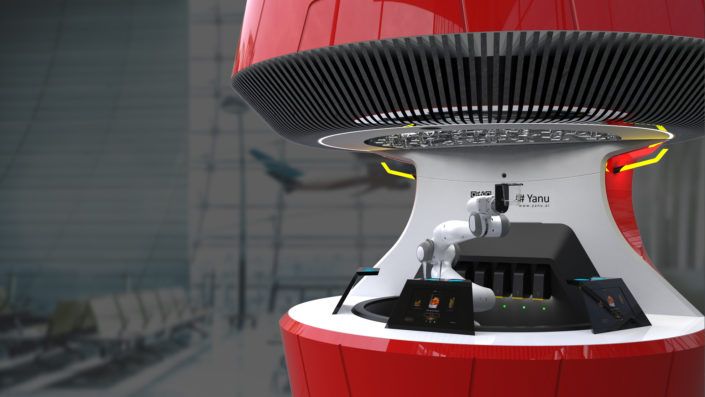 What's new in Siemens Solid Edge 2023
In October 2022, Siemens Digital Industries Software presented the latest version of their product development software, Solid Edge 2023. Solid Edge is the most comprehensive feature-based 2D/3D product development system on the market. It combines the speed and flexibility of direct modeling with precise measure guided feature-based modeling. This makes working with Solid Edge easy […]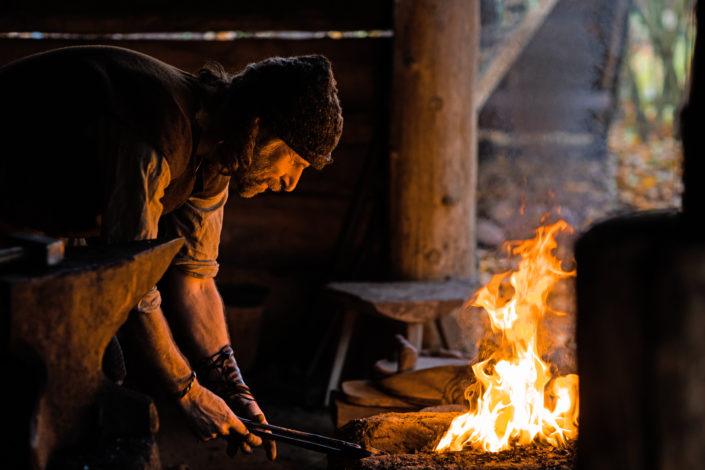 Material Management – in a Digital Enterprise
by Harri Taskinen-Albrecht • 6 min read Material management as such can mean a multitude of things. Maybe factory material flows, simple stock management or just the capability to define what something should be made from. The term is ambiguous and could be any of these: This blog is about handling materials with PLM over […]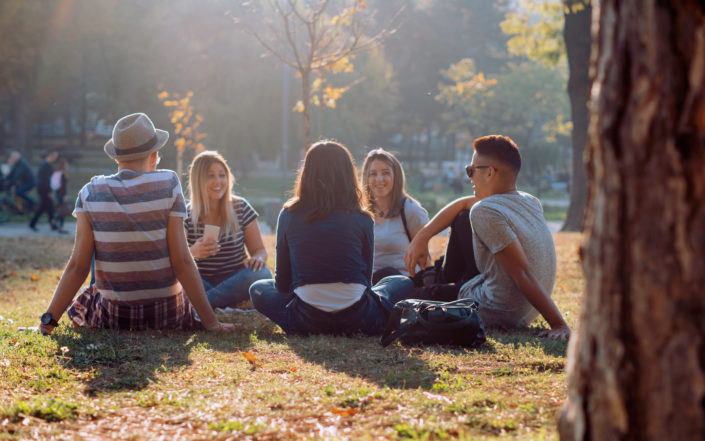 How do you whisper about your products?
by Olli Uuttu • 9 min read As a kid, we sometimes used to play the Chinese whispers game. You probably remember. The game where kids form a line. First player comes up with a message and whispers it to the ear of the second player in the line. The second player repeats the message […]
End-to-end product traceability- an enabler for future growth
by Markus Ranta • 10 min read Many of us have witnessed shell game played in crowded tourist streets. Three or more identical cups are placed face down on a surface. A small ball is placed in one so it cannot be seen. Cups are shuffled and the player guesses the cup where the ball […]