COMPANY
Our unmatched expertise is built on the most valuable asset of our company – people who are passionate to solve complex problems with our clients.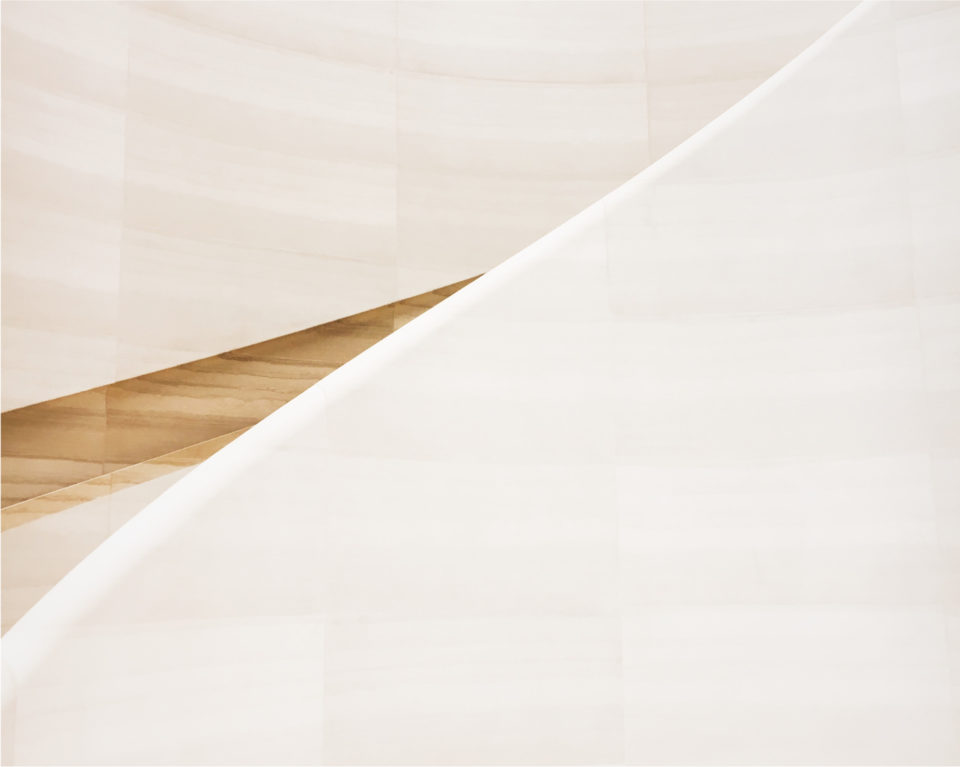 ABOUT US AND OUR VALUES, WAY OF WORKING
OUR STORY
We are a company with 20+ years heritage in designing, building, and deploying end-to-end solutions for PLM, MES, MOM and beyond with world's leading Siemens technology portfolio. Established already back in the 90's IDEAL has grown to Nordic & Baltic leader and largest European partner in the Siemens ecosystem. We are known of our unmatched expertise leading to long partnerships and high satisfaction of our clients – often described as customer for life -attitude. We are proudly serving over 400 customers from large enterprises to fast growing start-ups in the Nordic & Baltic countries.

"Seeing measurable benefits in their operations is what makes our clients take the decision to invest in industrial digitalization."
Teppo Salmia
Principal Business Architect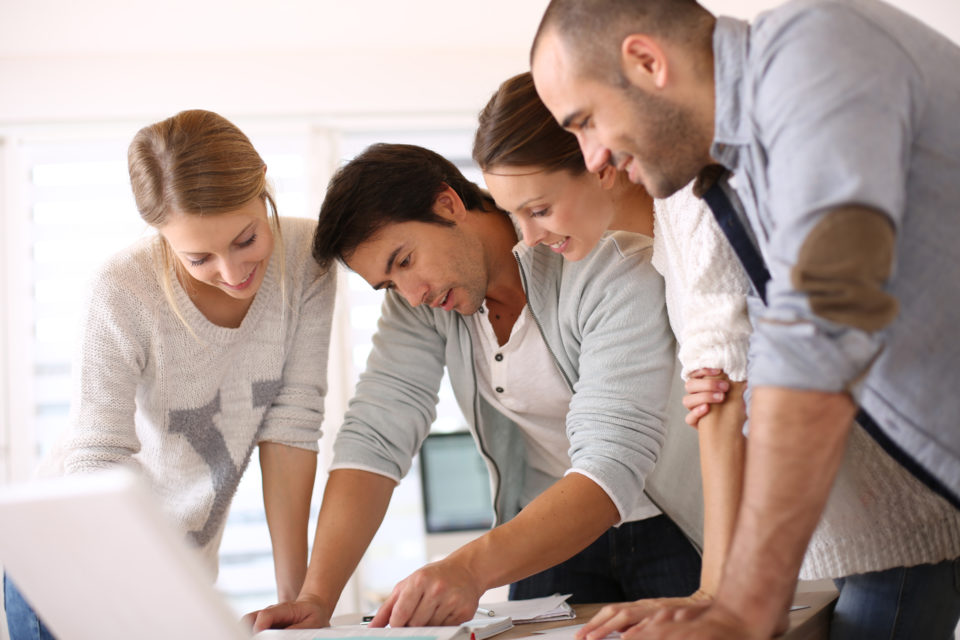 OUR CORE beliefs
As the world becomes more complex every day, companies need to become more adaptive, nimble and human-centric. Only this way the collective intelligence of teams and organizations can be harnessed to deliver beautiful solutions creating competitive advantage in the marketplace. Hence, our aim is to everyday work for building an organization that provides environment where employees can be on a journey to become a best version of themselves. We believe that such environment is built on fundaments such as purpose, autonomy, personal development and psychological safety.