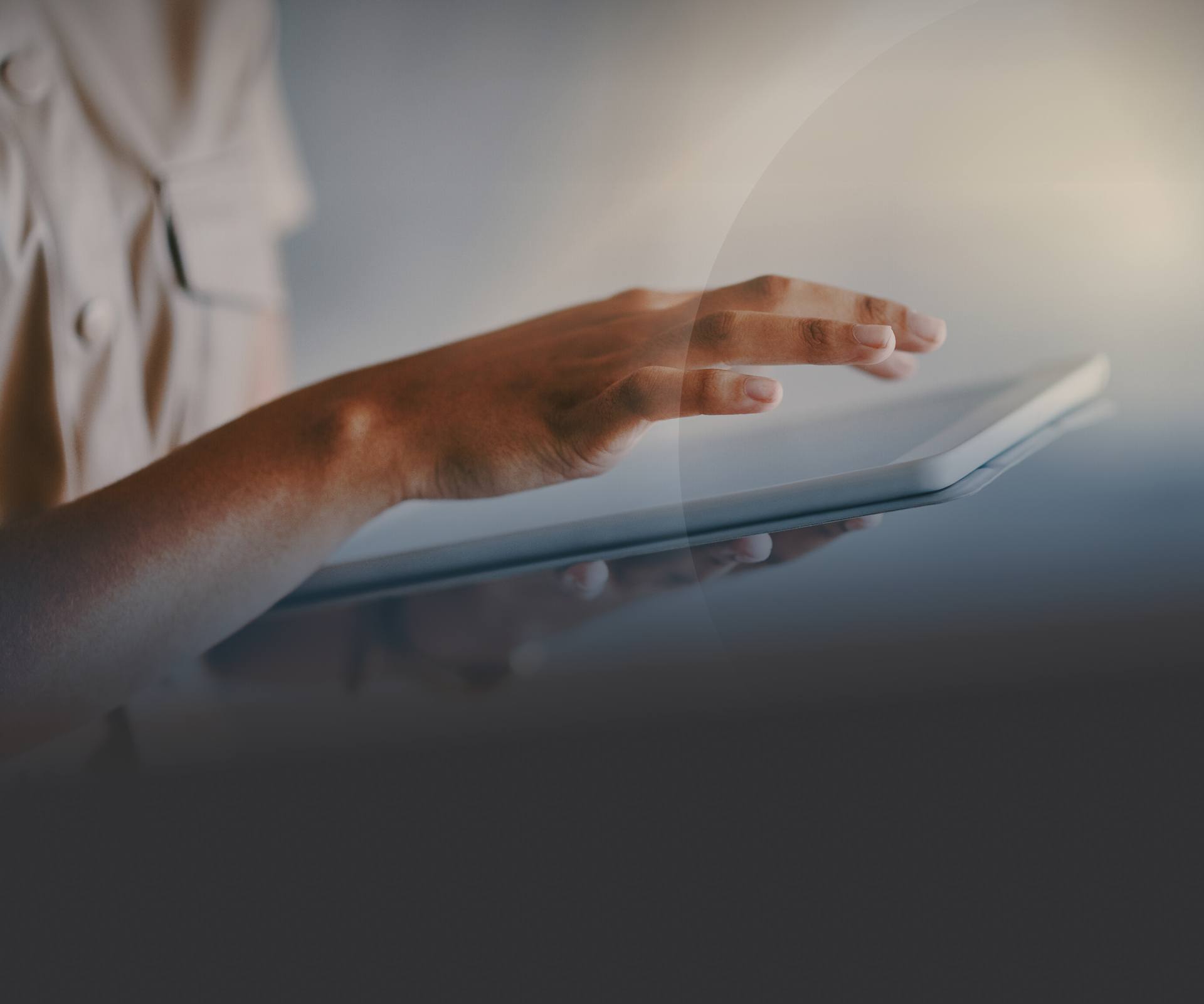 Accelerate industrial digitalization

We are the leading company in the Nordics & the Baltic countries who can accelerate your Industry 4.0 transformation by bringing together people, manufacturing industry best practices and cutting-edge technology – from initial planning to implementation and beyond.
Trusted by






Our unmatched expertise makes your digital transformation easy
100%
Your complete solution
We specialize in manufacturing industry digitalization and strive to help you at all stages of your journey, whether building a vision for digital transformation or implementing and deploying a solution that meets your needs. In fact, we are the only company in the Nordics and the Baltic countries with the expertise and resources to do this.
5+
Service in your own language
We are proud of the team we've built and they provide service locally, in your own language in Finland, Sweden, Norway, Denmark and Estonia.
30
30 years of experience
We've seen how the technology has evolved, and we understand where industrial digitalization is going.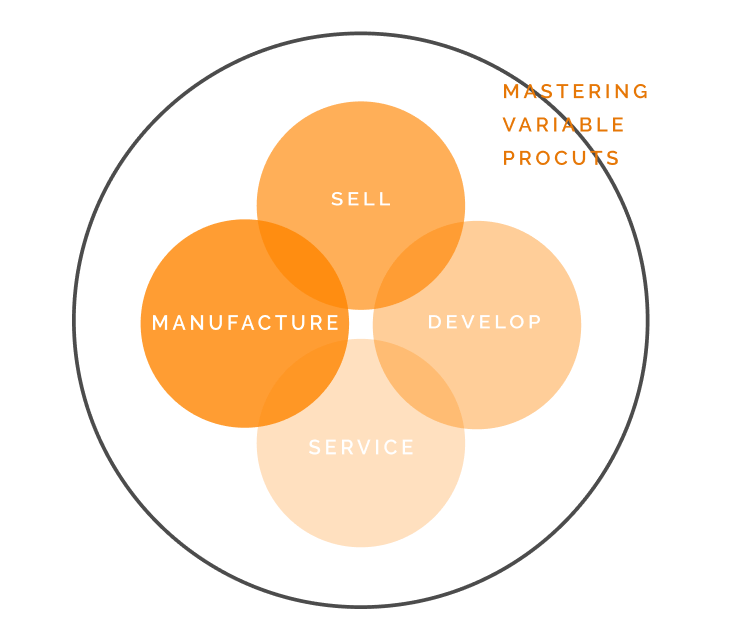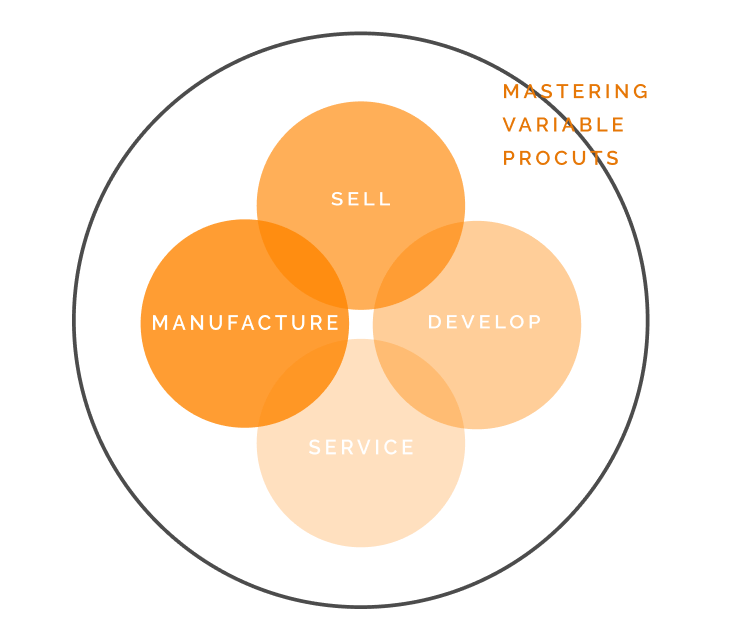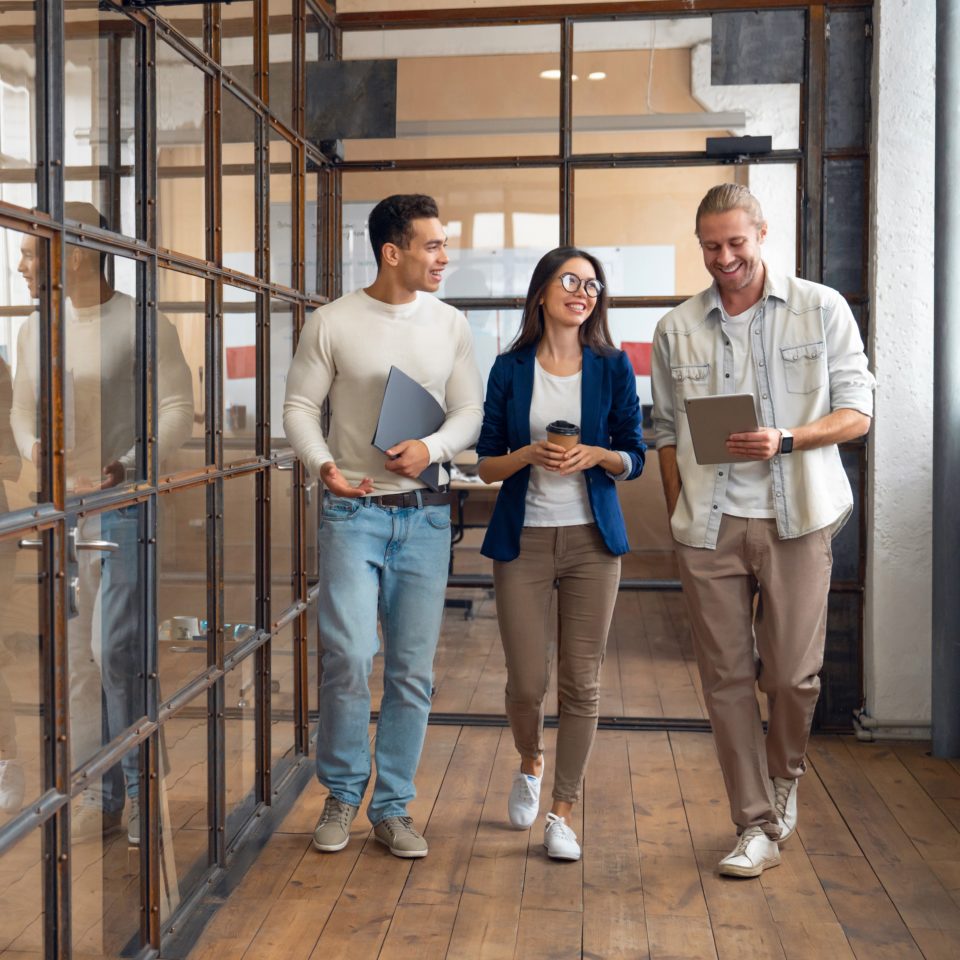 Complete solution for all stages of industrial digitalization
Implement a Vision
Whether you are starting to build something big from a clean sheet of paper, replacing an outdated solution, or extending an existing solution it pays to have an ambitious, yet realistic vision to work towards.
Build a Flexible Backbone for Business
Fully incorporating digital tools and technologies across all aspects of your operations is complex task. The decisions made today will have an impact for at least the next 10 years, most likely even longer. It is obvious that business needs will evolve along the journey. Hence, you will need to build a solid, yet flexible backbone for the business to rely on.
Let Us Make Your Digital Transformation Easy
We have accumulated deep industry understanding and have a proven track record in helping our clients digitalize their business operations across the board. We are in a unique position to combine the expertise of our specialist with industry best practices and technology supplied by Siemens and Atos for the benefit of your business.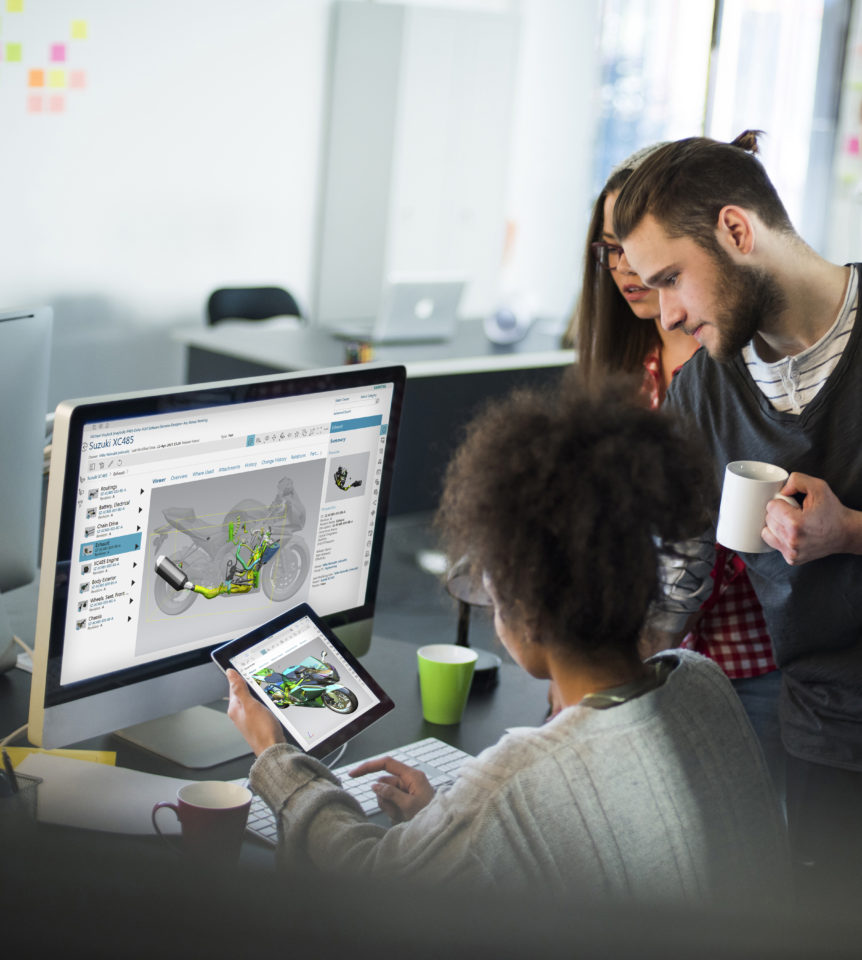 Looking for a definitive software solution?
Looking for information on software that can help you on your digitalization journey?
You've come to the right place. We can provide you with solutions in Siemens Xcelerator porfolio: NX, Solid Edge, Simcenter, Teamcenter, Tecnomatix, Opcenter and Mendix.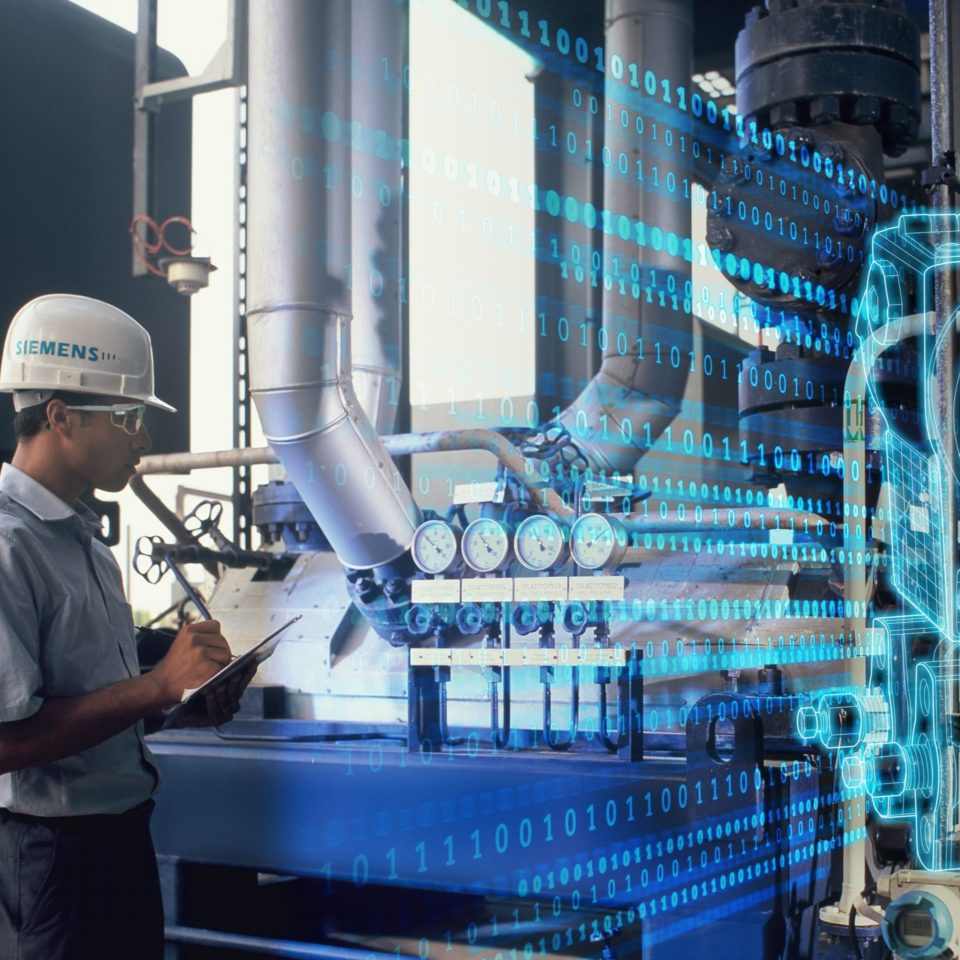 Ideal GRP is a Siemens Partner
We have nearly 30 years of experience in industrial digitalization and have built a strong team of experts in the Nordics and the Baltics. Since 2021 we've been a part of Atos, a global leader in digital transformation, operating in 71 countries.
From the beginning Siemens Digital Industries Software solutions have been at the core of our service.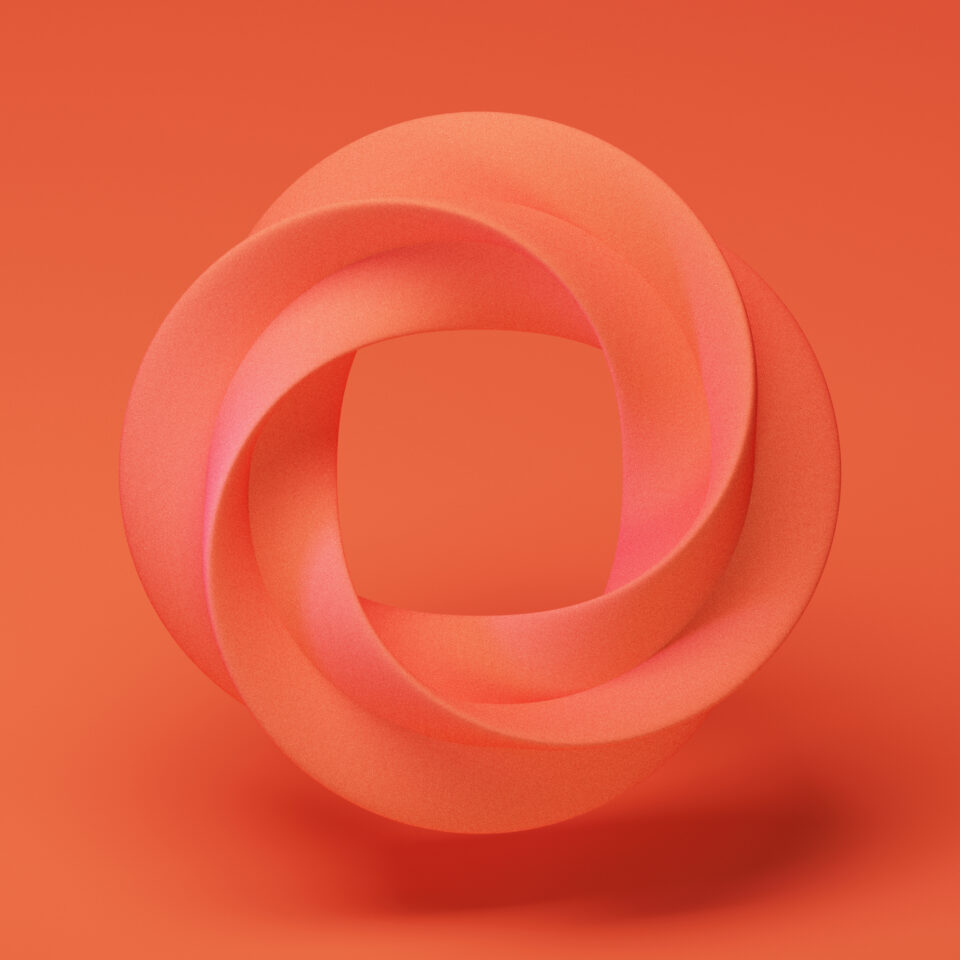 As of April 2023, IDEAL GRP is now part of Eviden, an atos business.
Eviden is a next-gen technology leader in data-driven, trusted, and sustainable digital transformation with a strong portfolio of patented technologies. With worldwide leading positions in advanced computing, security, AI, cloud and digital platforms, it provides deep expertise for all industries in more than 53 countries. Bringing together 57,000 world-class talents, Eviden expands the possibilities of data and technology across the digital continuum, now and for generations to come. Eviden is an Atos Group company with an annual revenue of c. € 5 billion. Visit www.eviden.com and follow us on @Eviden (LinkedIn) @Evidenlive (Twitter)
Latest insights

Metso aiming to improve supply chain collaboration through system simulation
Webinar (THIS WEBINAR WILL BE HELD IN FINNISH LANGUAGE) (Material will be distributed in English) August 22, 2023 – 09:00 CET Learn how Metso utilizes system simulation in their hydraulic system design. Research engineer Jesse Backman shares his learning path to system simulation, and how Metso could improve the collaboration of the supply chain through […]

Metso pyrkii kehittämään toimittajayhteistyötä systeemisimuloinnin avulla
Webinaari 22.8.2023 – 10:00 EET Tule kuulemaan kuinka Metso hyödyntää systeemisimulointia hydraulijärjestelmien suunnittelussa. Tutkimusinsinööri Jesse Backman kertoo oppipolkunsa systeemisimuloinnin pariin ja kuinka Metso voisi kehittää yhteistyötä toimittajaketjussaan systeemisimuloinin avulla. Tärkeimmät opit esitellään käytännön suunnitteluesimerkin avulla.​ Kuinka parantaa yhteistyötä toimitusketjussa systeemisimuloinnin avulla? Mitä systeemisimulointi on? Systeemisimulointi yhdistää yksittäisten komponenttien ominaisuudet ja vuorovaikutukset koko järjestelmän dynaamiseksi käyttäytymiseksi. […]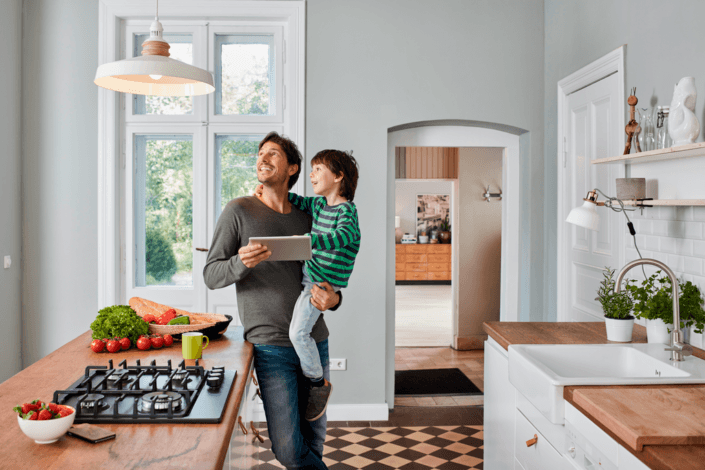 From Chaos to Clarity: Embracing Modularity
by Olli Uuttu • 8 min read Dear reader, have you ever wondered what goes into building a truly modular product? It's not as easy as it may seem. While there are several proven methods available to plan and implement optimal modular architectures, it still takes effort, dedication, and discipline to succeed. I'm sure you […]