Careers
As a fast-growing company we are constantly looking for new colleagues to join the journey to help our clients to reach their business transformation objectives with advanced technology solutions for industrial digitalization.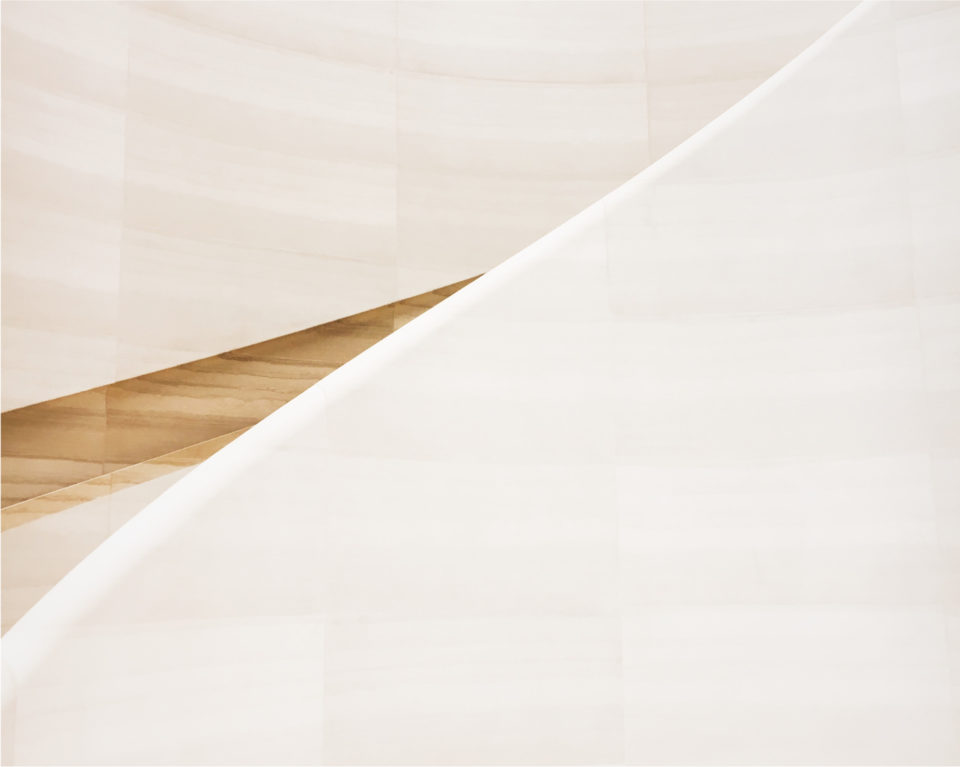 IDEAL AS A WORK PLACE 
We are constantly looking for new talent to join us. If you'd love to work in an environment where you can be part of teams with leading edge expertise of industrial digitalization combined with humble and friendly atmosphere, you might want to read further. We provide you with fantastic customers to work with, best colleagues in the world, industry matching benefits and amazing opportunities to learn and develop. As we are part of Atos, you might be inspired of taking some international assignments as well – we provide you those as well.
We are known and proud of delivering working solutions rather than talking or concepting only. Hence, we are often called in when challenges at hand are complex or programs have failed to deliver the results. We require every employee to have willingness to develop high expertise, can-do attitude and commitment to deliver the value customers deserve. We recruit both senior experts and fresh talent, so please apply if this resonates and you'd like to change the world to a bit better place one industrial solution at a time.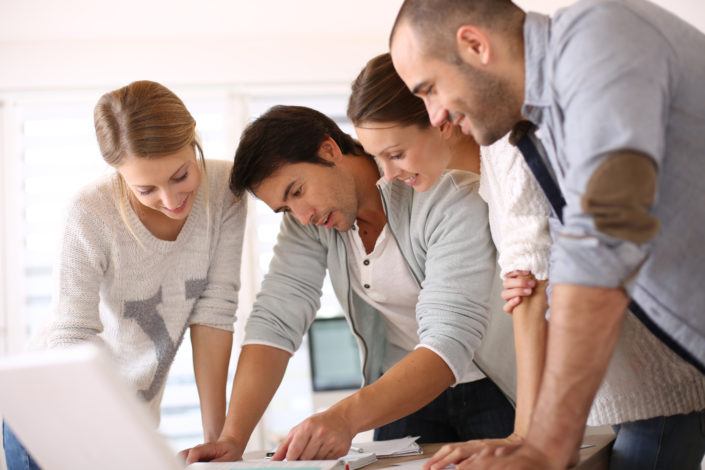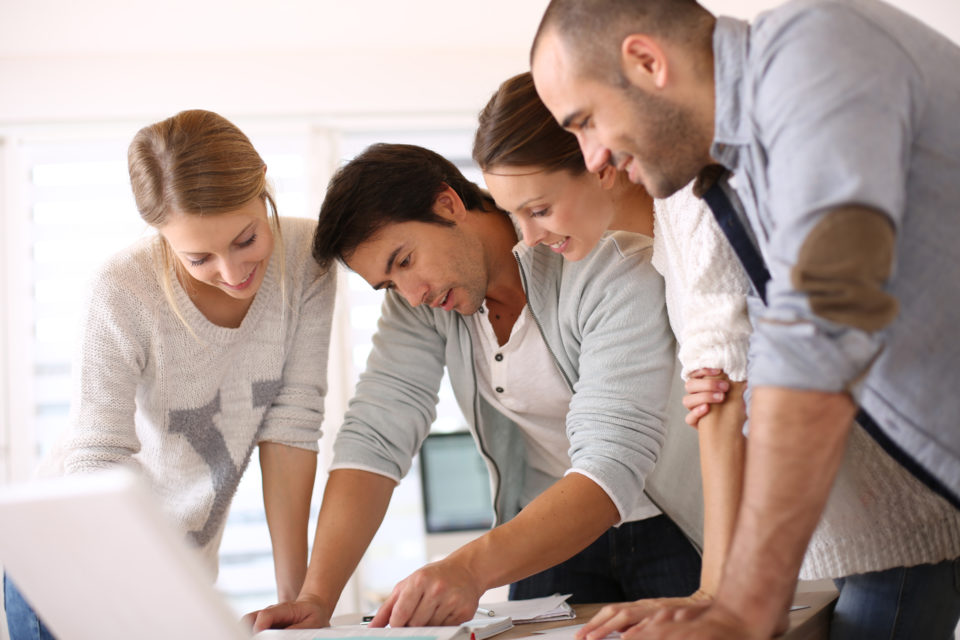 SENIOR CONSULTANT / TEAM LEADER, MANUFACTURING
The manufacturing solution area focuses on developing and bringing world-leading solutions to customers' manufacturing businesses. Along with the Consultation Services, the solution area represents Siemens Digital Industries Software MES/MOM, Manufacturing simulation (Tecnomatix) and Quality solutions in the Nordic and Baltic regions We are looking for a professional to lead and grow existing team of 10+ […]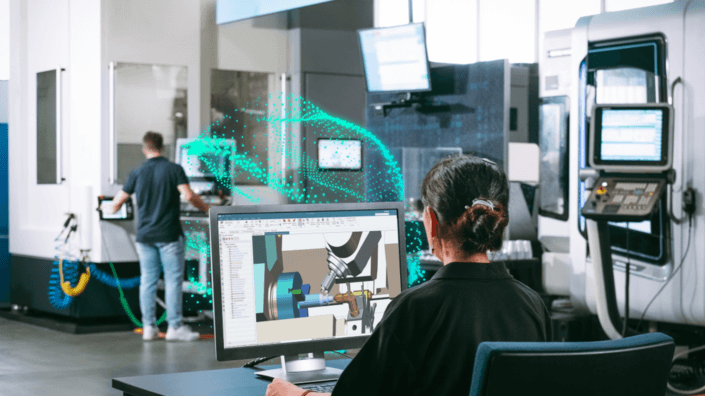 SPECIALIST, CAM
We need you to be working with Siemens Digital Industries Software Portfolio in Nordic countries. Our customers are located all over the Nordics region so the work will include meeting customers both remote and on-site. Good communication skills and proficient English language skills are required. The location of the role is in Sweden. ResponsibilitiesHelping our […]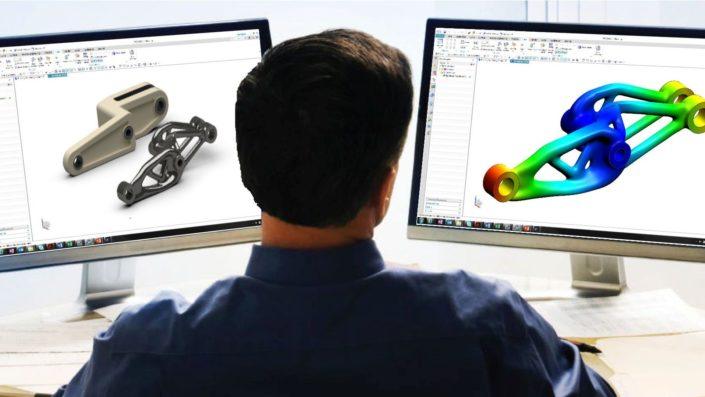 3D SIMULATION PRE-SALES ENGINEER
We are looking for a Pre-sales 3D Simulation engineer to work in our engineering and simulation team! You would be a member of Ideal GRP's experienced simulation team where we solve customer needs together and there are Siemens presales organizations to support you when needed. You also have full access to Siemens simulation training to […]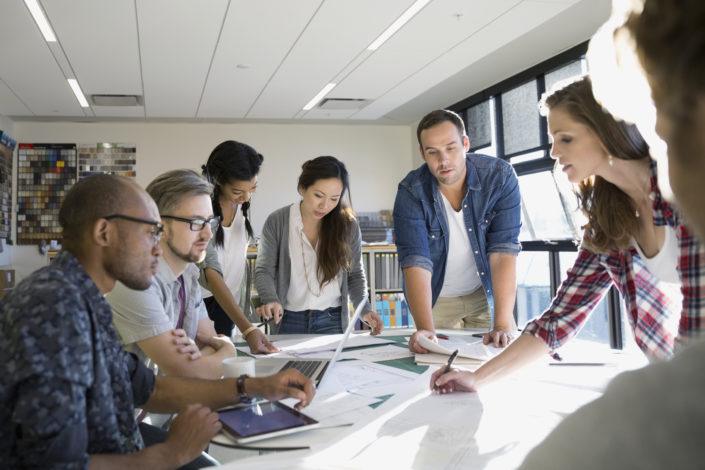 FULL STACK DEVELOPERS
Job description IDEAL GRP is seeking multiple Full Stack Developers to our office locations in Finland, Sweden, Norway, Denmark, or Estonia. You'd be joining our Software Development Chapter and contribute to product development and for customer projects. Are you ready to take the challenge and help companies maximize the potential of digitalization? At IDEAL GRP we […]

MES/MOM SPECIALIST
Are you ready to take the challenge and help companies maximize the potential of digitalization? IDEAL GRP is seeking a MES/MOM Specialist to work from our headquarters in Vantaa or any of our other Finnish locations (Tampere, Vaasa, Seinäjoki, Oulu). At IDEAL GRP we are on the leading edge of digital transformation with Product Lifecycle Management […]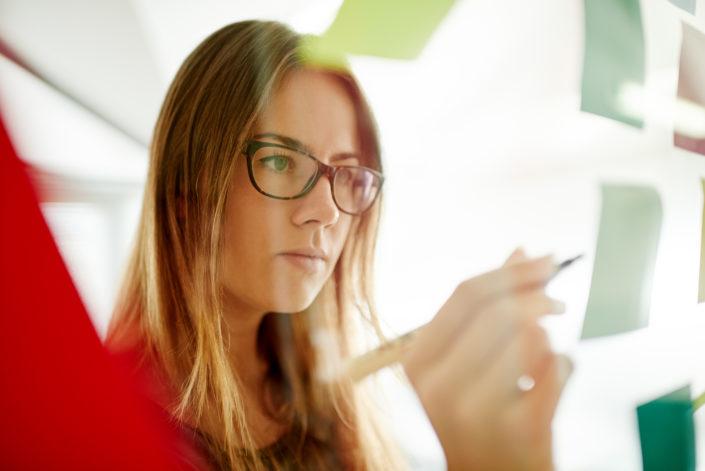 PLM SOLUTION ARCHITECT
Location: Sweden, Norway or FinlandTeam: PLM Architecture Team PLM Solutions Architect works as senior team member in customer development and implementation projects. Work will focus but is not limited to: Customer requirements collecting, documentation and management Sales support, demonstrations and scope definition Solutions architecture, utilizing best practices (AKS, solutionlink, etc.), Big Block diagrams and other methods to validate […]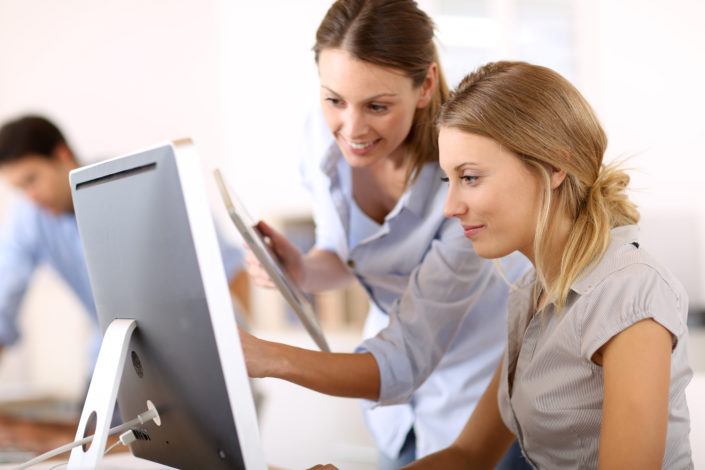 PRODUCT CONFIGURATION SPECIALIST
Location: Finland, Denmark, Estonia, Sweden, or Norway You will be working with Siemens PLM Portfolio in Nordic countries, mostly with Rulestream products. Work will include configuration, customization, training, pre-sales, and other consultative tasks related to Engineer-To-Order process and process automation. Our customers are located all over Nordics so the work will include traveling and good communication […]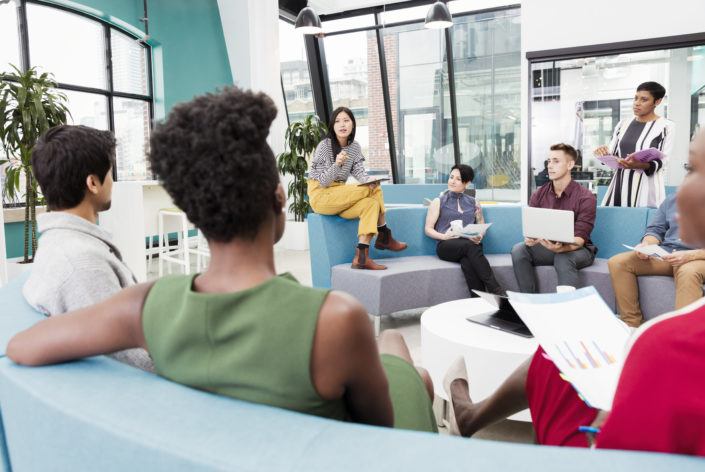 GRADUATES IN PLM AND MANUFACTURING DOMAINS
We need you to be working with Siemens Digital Industries Software Portfolio in Nordic and Baltic countries. Our customers are located all over the Nordic and Baltic regions so the work may include meeting customers both remote and on-site. Effective communication skills and proficient English language skills are required. The location of the role is […]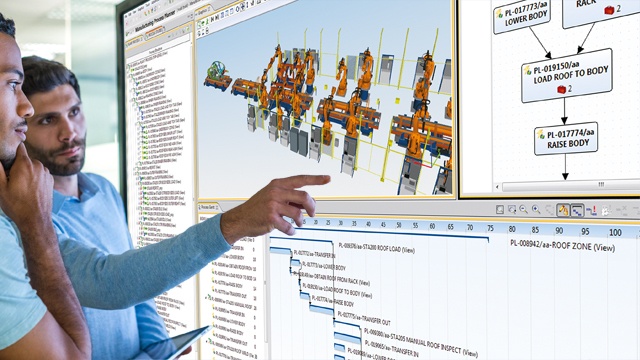 SOLUTION ARCHITECT, PLM MANUFACTURING
We need you to be working with Siemens PLM Portfolio in Nordic countries, mostly with Teamcenter products. Our customers are located all over the Nordics region so the work will include meeting customers both remote and on-site. Good communication skills and proficient English language skills are required. The location of the role is flexible, you […]