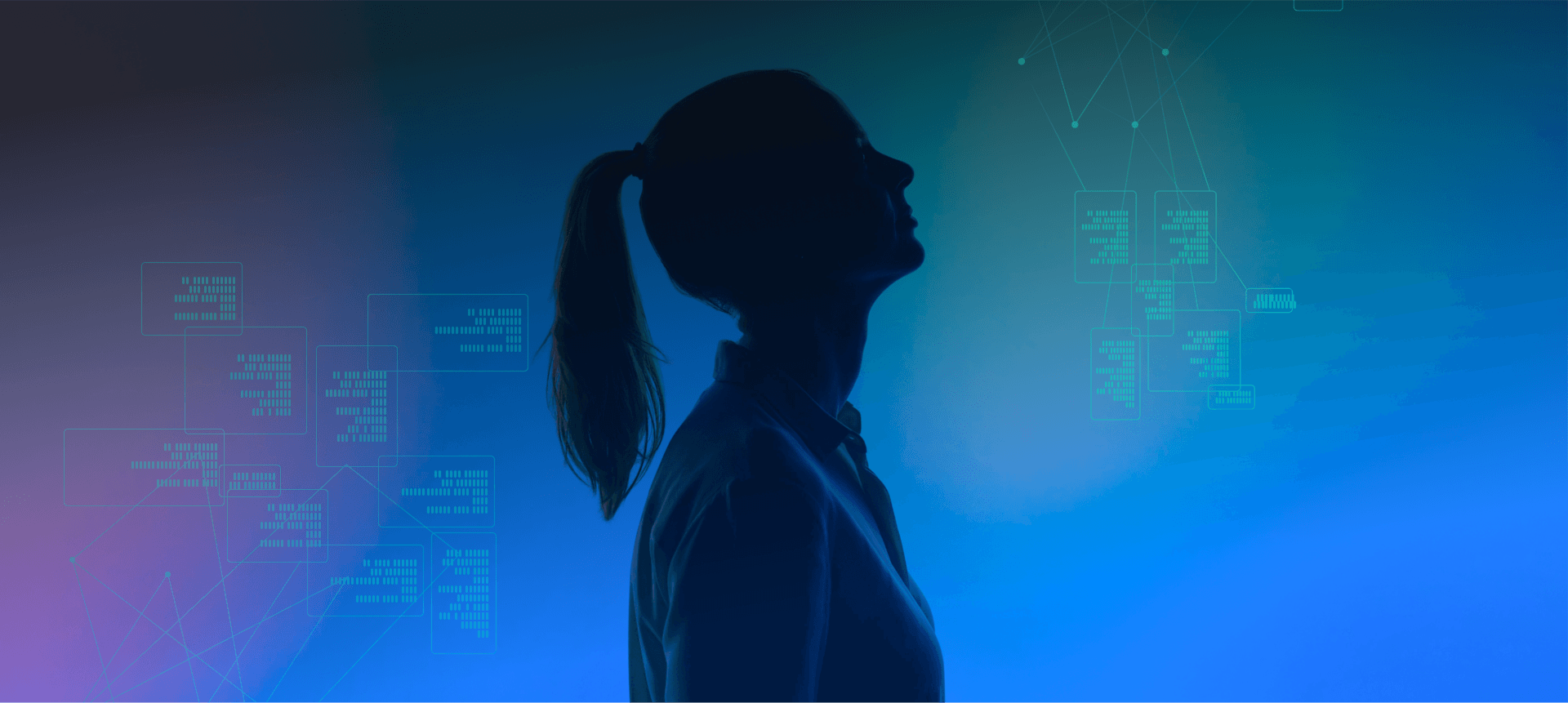 Optimizing Industrial Digitalization
Technical specification and implementation are ultimately people trying to understand and solve a problem. The better you connect the teams, the better the outcome. We believe the best results are achieved with a holistic approach.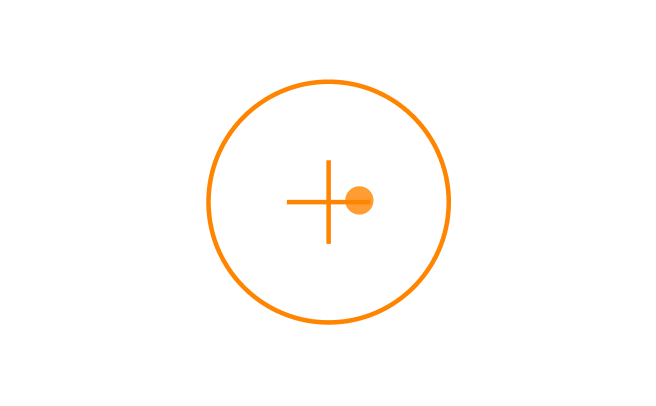 Full understanding of the scope
We know industrial digitalization. And we have accumulated vast understanding of various industries. Thus, we can help you find ways to optimize your business processes and bring the benefits of digitalization to all domains of your business.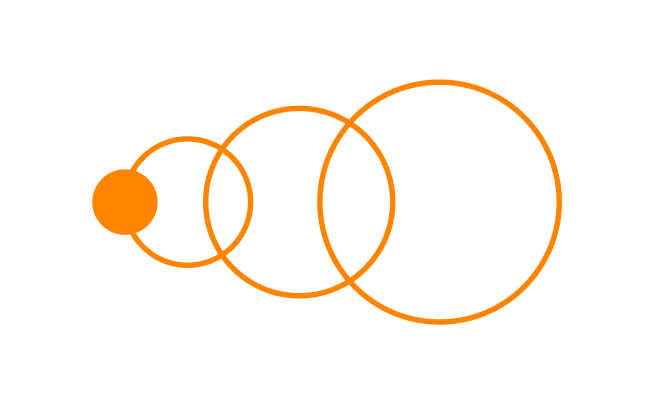 Implementing cutting edge technologies
Decisions you take today will have an impact for at least the next 10 years, most likely even longer. We are in a unique position to combine the expertise of our specialist with industry best practices and cutting edge technology supplied by Siemens and Atos for the benefit of your business.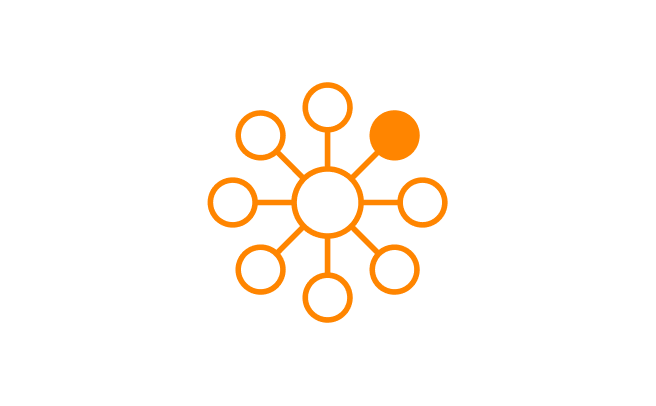 Insider insights at your service
Our experts bring their knowledge to the table each and every time you engage with them. Starting from the first contact. We strive to optimize your solution for lower maintenance cost, reduced risk level, and better resilience to change. Customer service is always available in your own language.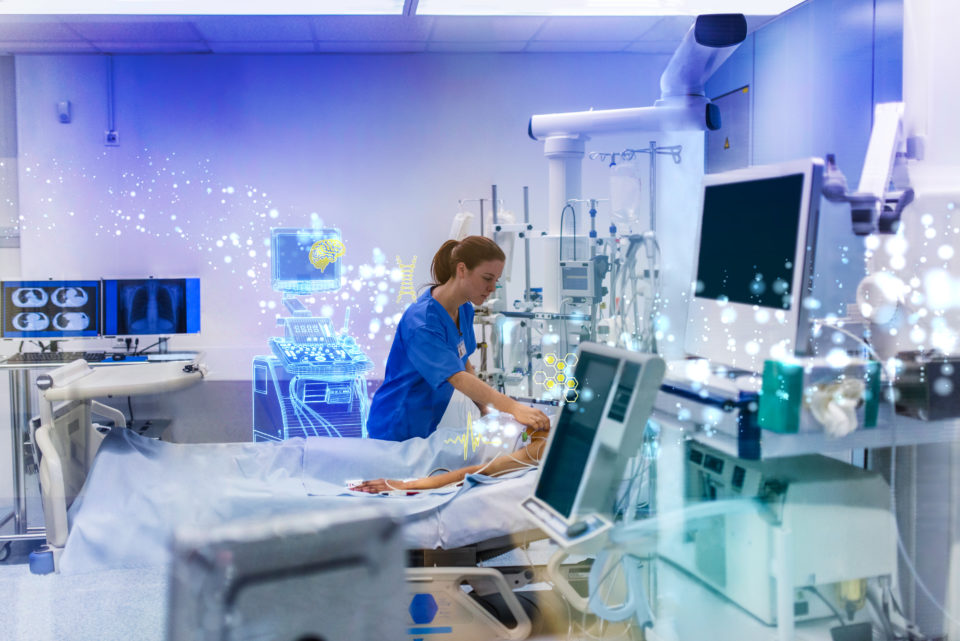 Scalable digitalization for Companies with Ambitious Plans
Whether your company is a startup with big plans, or an incumbent with ambitious vision for digitalization, we have the right solution for you. The open architecture and breadth of our portfolio secures that you can start small, and grow as you go, with confidence in your investment being protected.
We are happy to support your journey beginning with defining your vision and problem statement through implementation to deployment. We will continue to be there to support you and to optimize the solution as your business evolves and grows.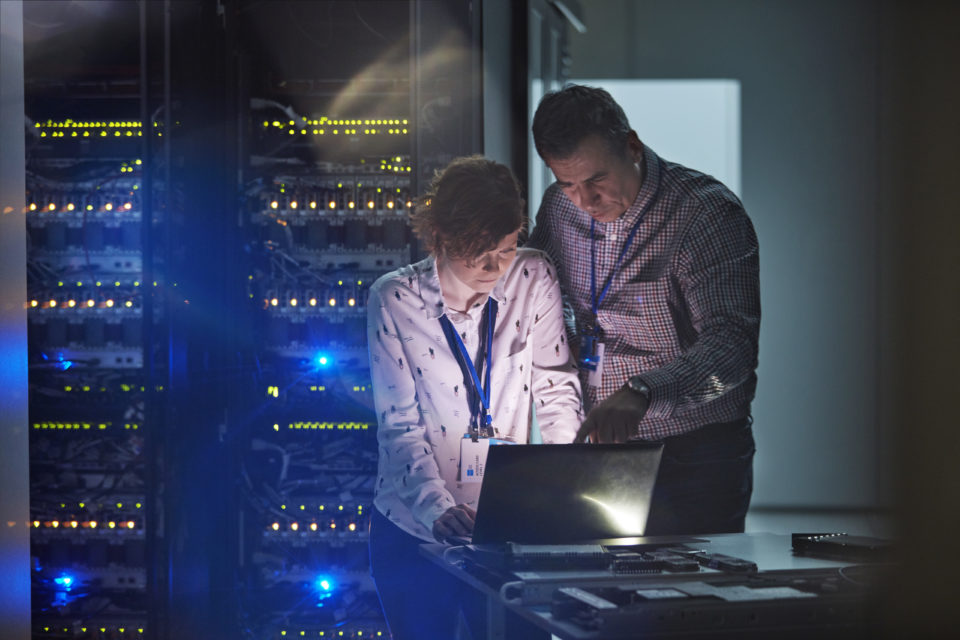 Replacing complex systems nearing end-of-life
Enterprise information systems that have evolved potentially over decades often do not cater for the new business needs driven by Industry 4.0. Most of the time such systems of systems are tightly interwoven, and touching any part of the system resembles performing brain surgery. The slightest mistake can kill the patient.
We have seen quite a few such systems, and our experts are ready to help you plan what needs to be done to transition your business to a Digital Enterprise, how to migrate your critical intellectual property, and how to guide your people to the age of digitalization.
The open architecture and breadth of our portfolio secures that we can provide you with an optimized software solution, whether you decide to replace just parts of your existing architecture with modern solutions, or do a complete makeover.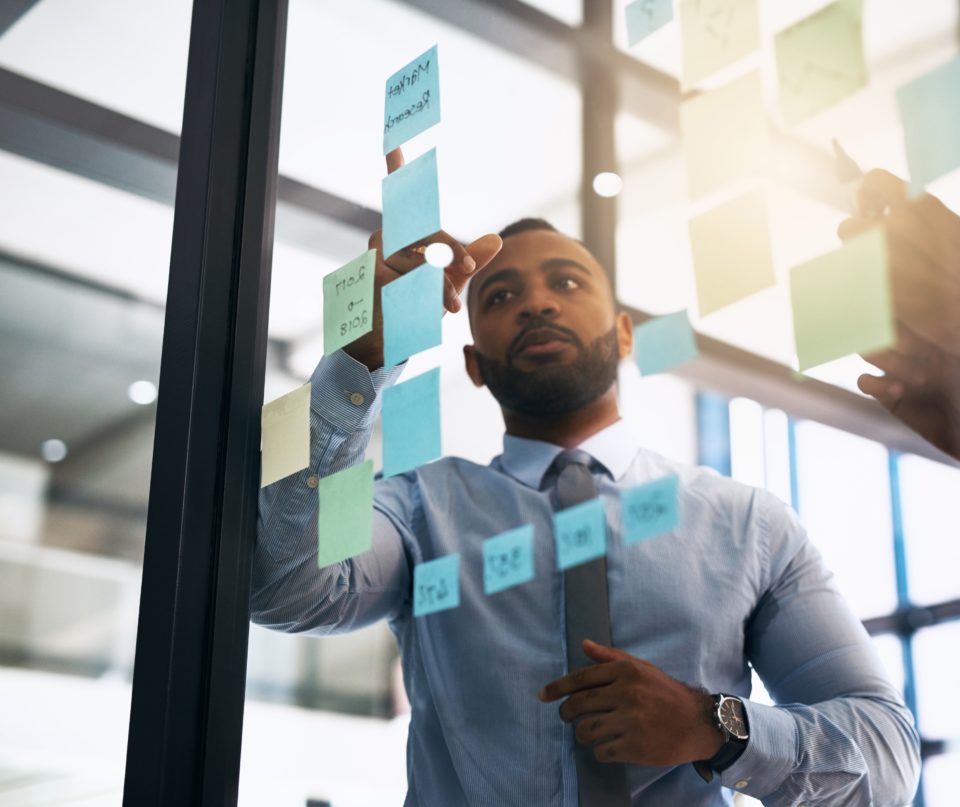 Process re-engineering and optimization
Digitalization opens up new possibilities, also in terms of streamlining business processes. More often than not existing processes are sub-optimal for the new digital era.
Through our experience, and the wealth of industry best practices accumulated by Atos and Siemens, our enterprise architects and senior consultants can help you with re-engineering your processes for optimal results.
WE WORK AS ONE TEAM

Having a single Partner to Support You along Your Journey Makes Life Easier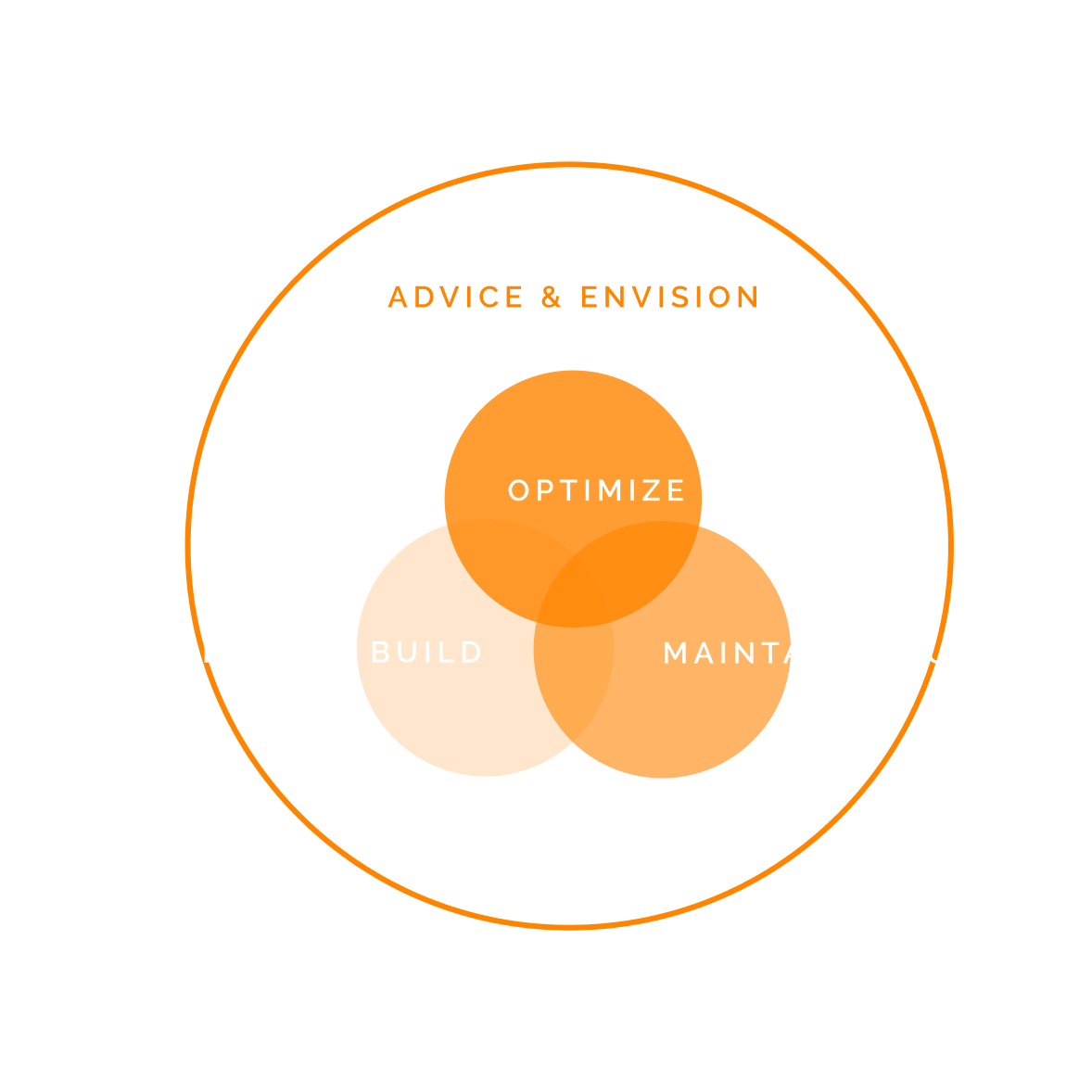 We specialize in manufacturing industry digitalization and strive to help you at all stages of your journey, whether building a vision for digital transformation, implementing and deploying a solution that meets your needs, managing the inherent organizational change or operating and supporting your solution.
In fact, we are the only company in the Nordics and the Baltic countries with the expertise and resources to do this.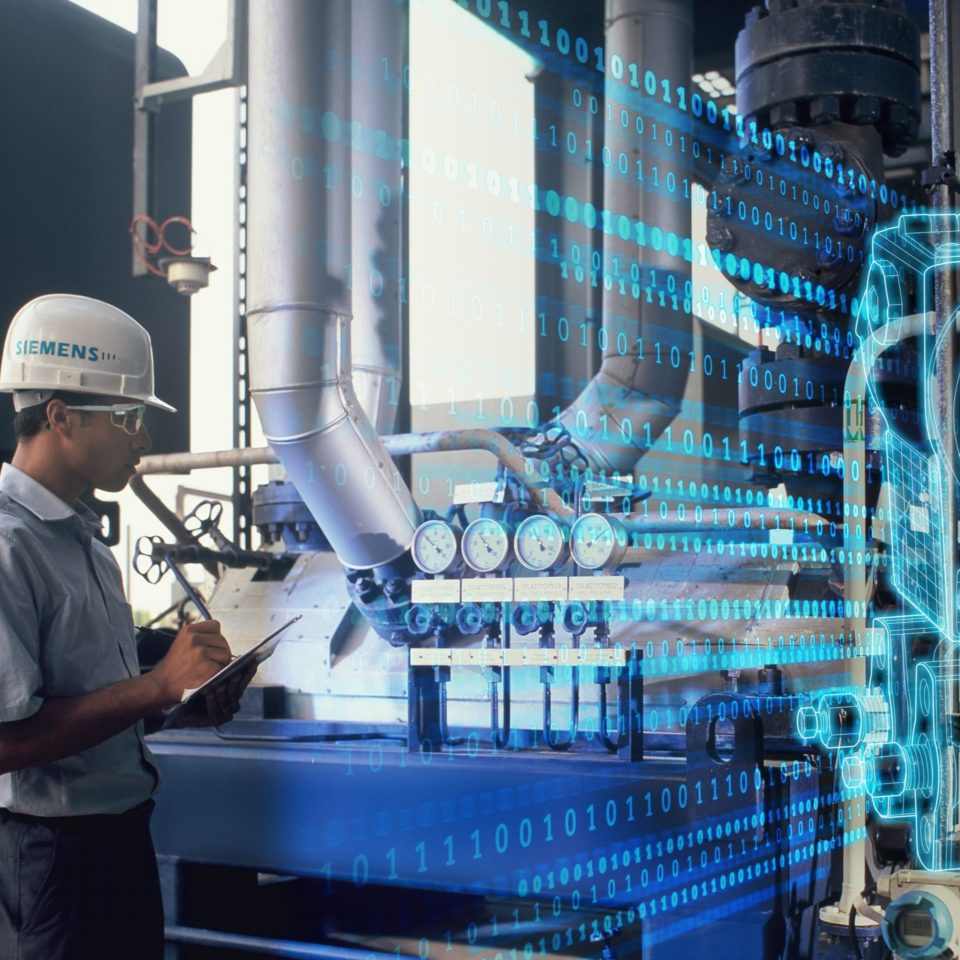 SIEMens technology combined with ideal grp innovation
We rely on proven Siemens Digital Industries Software solutions, which we then enhance with our own layer of applications and industry specific configurations to provide you with the smoothest possible industrial digitalization experience.
LATEST BLOGS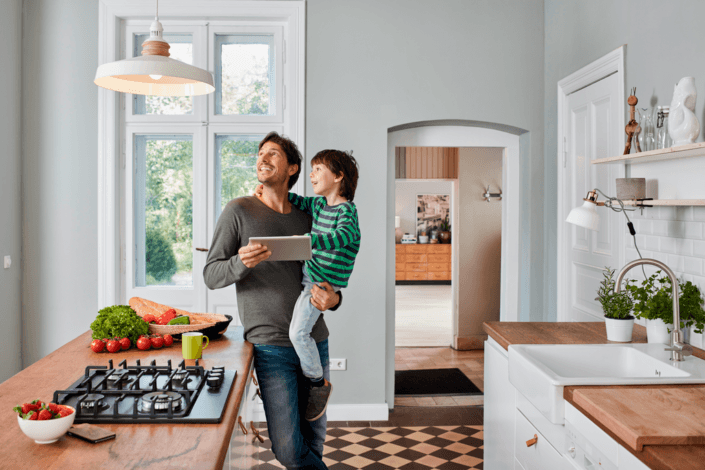 From Chaos to Clarity: Embracing Modularity
by Olli Uuttu • 8 min read Dear reader, have you ever wondered what goes into building a truly modular product? It's not as easy as it may seem. While there are several proven methods available to plan and implement optimal modular architectures, it still takes effort, dedication, and discipline to succeed. I'm sure you […]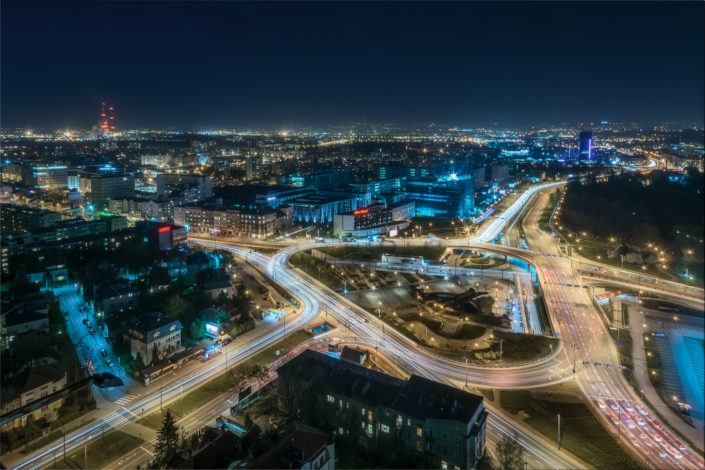 Recognizing the true potential in energy saving
by Kalle Ahola & Hannu Mäkinen • 6 min read Energy prices have recently been very unstable for all energy types. On both personal and commercial level this has increased the focus on energy usage probably more than in decades. Newspapers are filled with energy saving tips and tricks and most likely all of us have at […]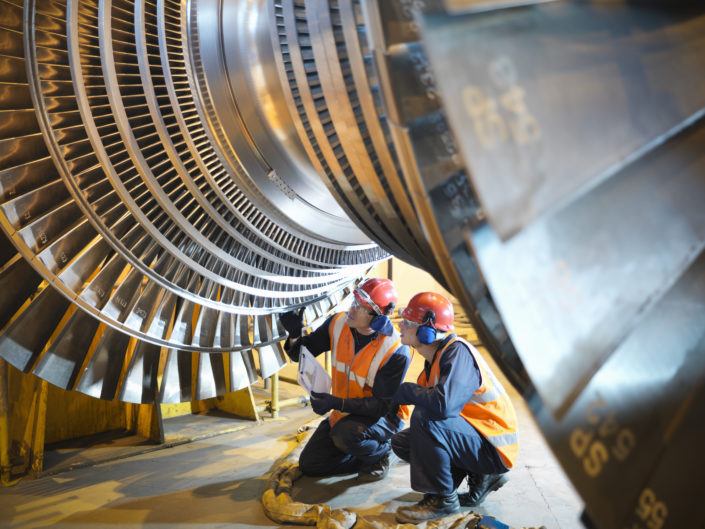 3 Ways to Improve Service Business Profitability
by Teppo Salmia • 10 min read Are you still selling low margin spare parts by the piece and protecting your revenue against original component manufacturers by masking part numbers? If so, odds are that you are not alone. Despite all the hype around value-based economy, spare part sales still is the largest source of aftermarket revenue […]