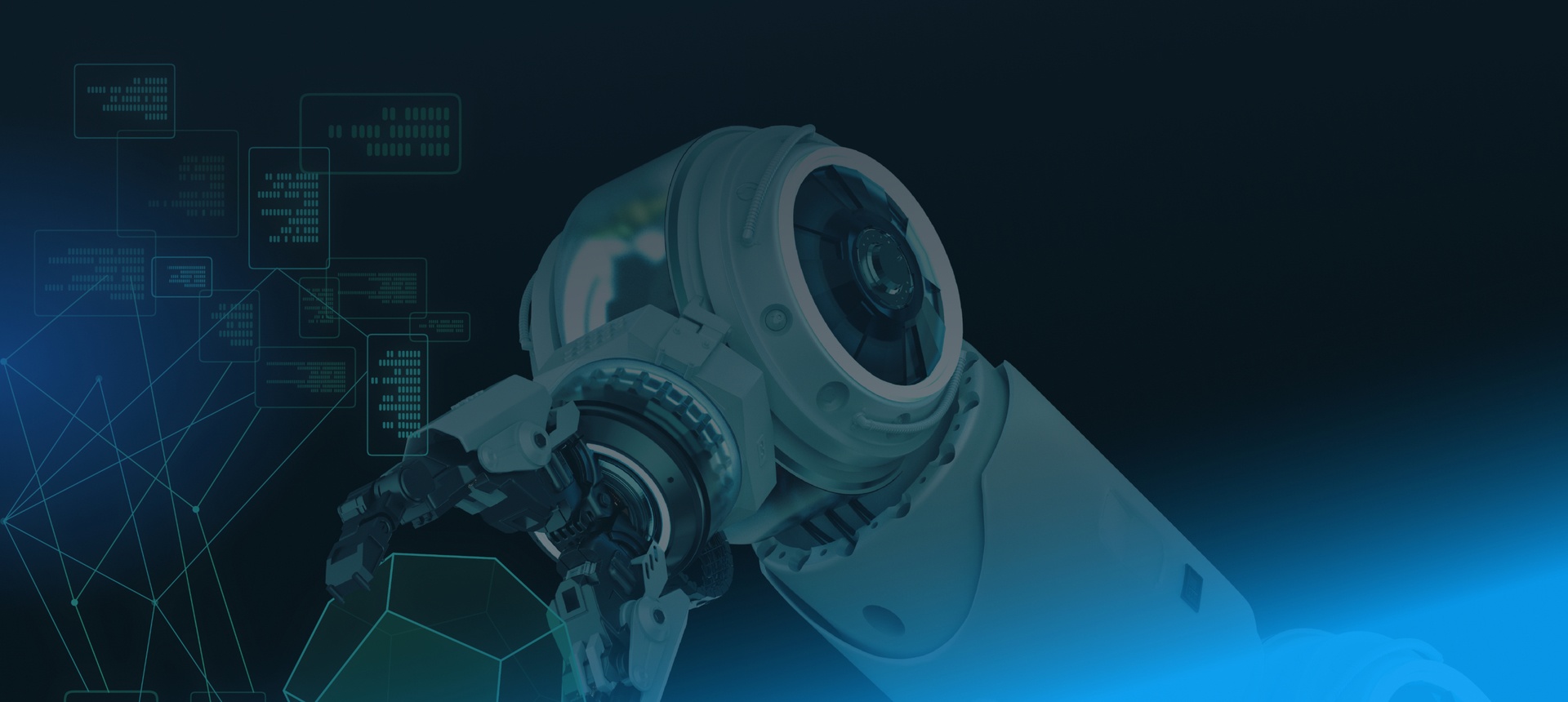 Products & services
for industrial digitalization
We provide planning, implementation and training on Siemens software solutions as well as original IDEAL GRP software solutions.
Trusted by



get the whole package from us
We provide planning, implementation and training on Siemens software solutions as well as on original IDEAL GRP software solutions. Our advisory services help you define your problem statement, and understand how you could benefit from transitioning to a Digital Enterprise. Our packaged services secure a smooth implementation of our software solutions, and subsequently optimizing the performance of those solutions. For those very special needs that we all sometimes have, we can of course tailor our services specifically for your needs.
Industrial Digitalization Software Solutions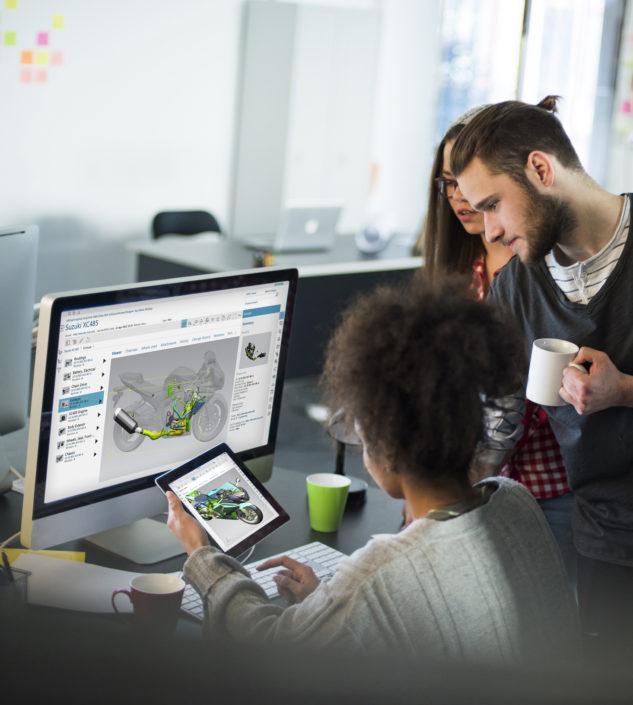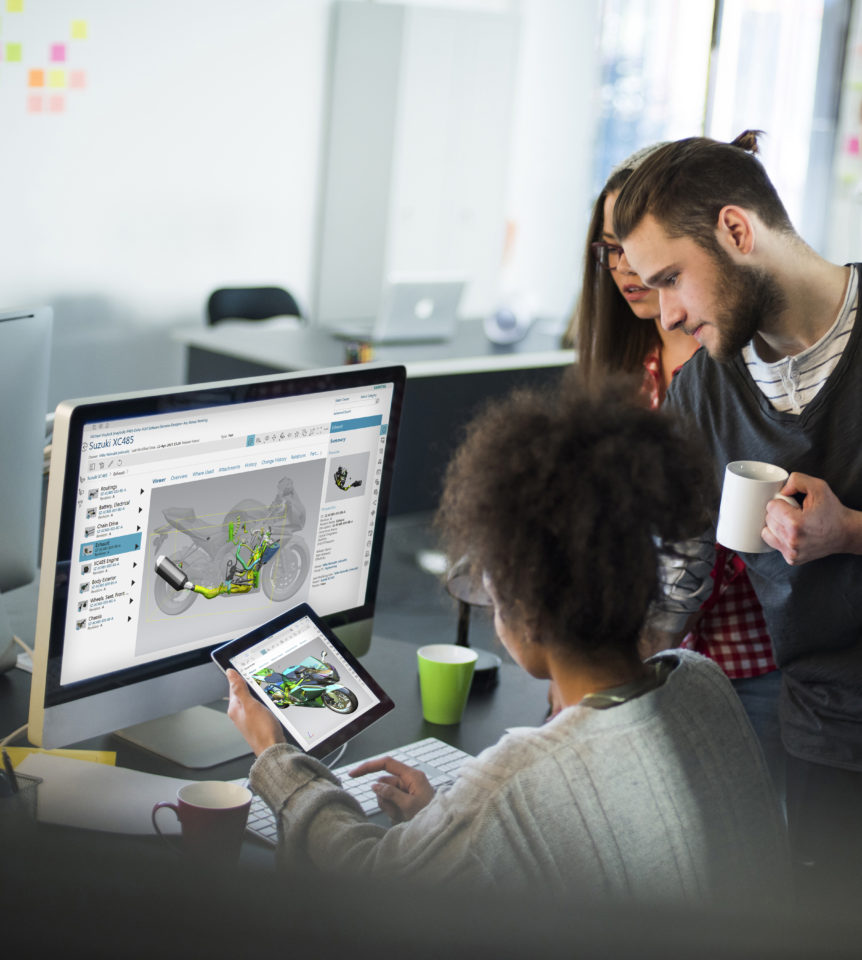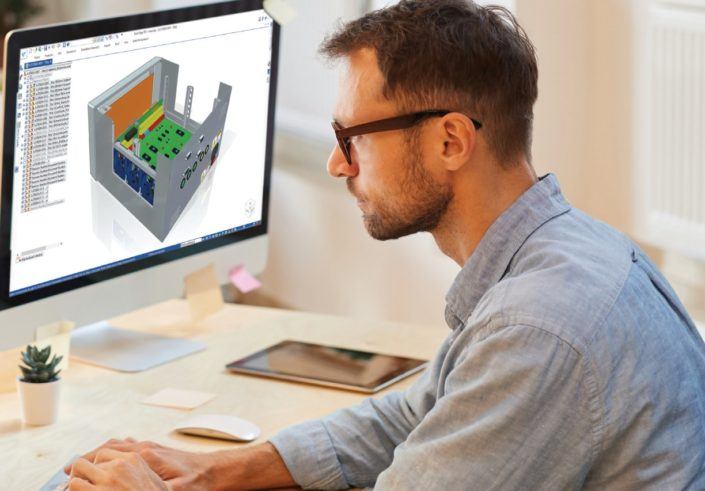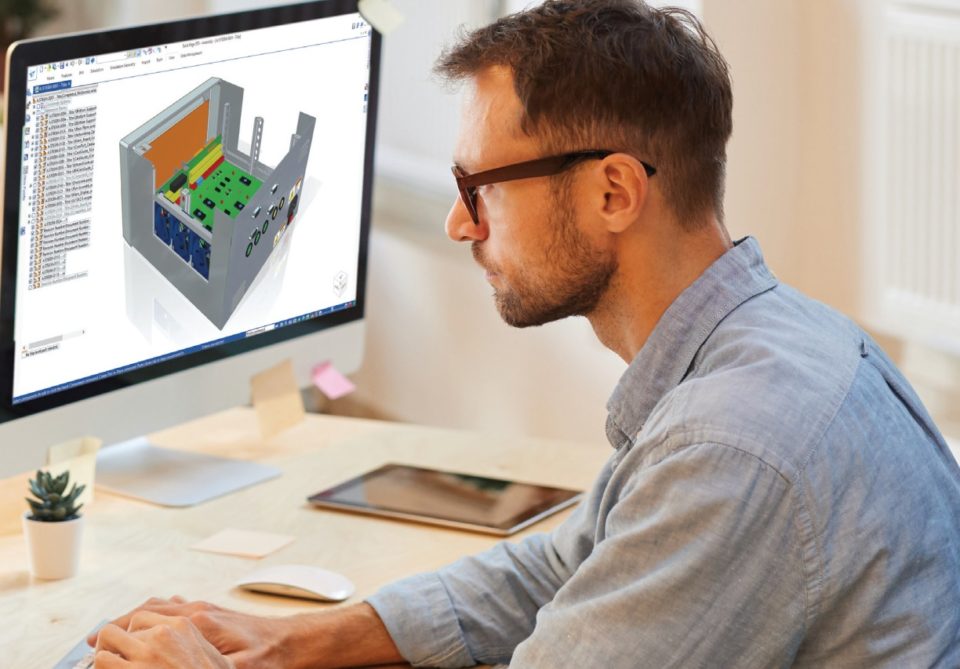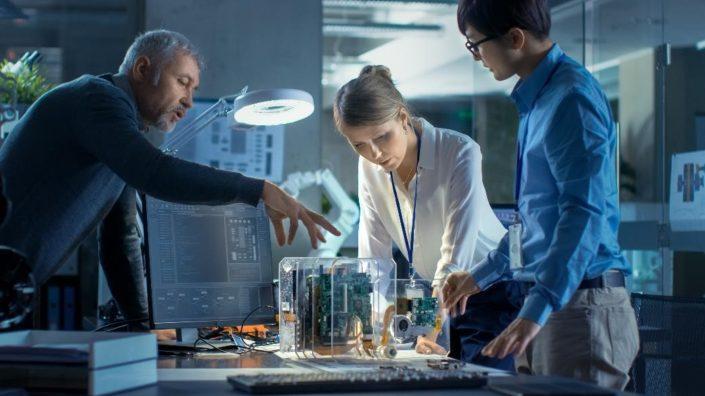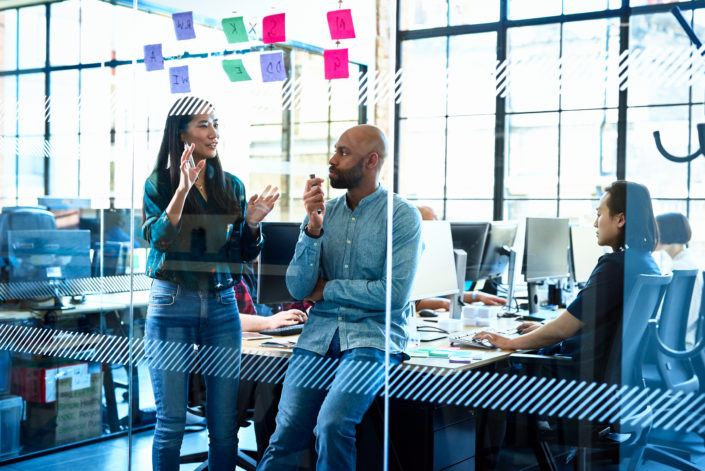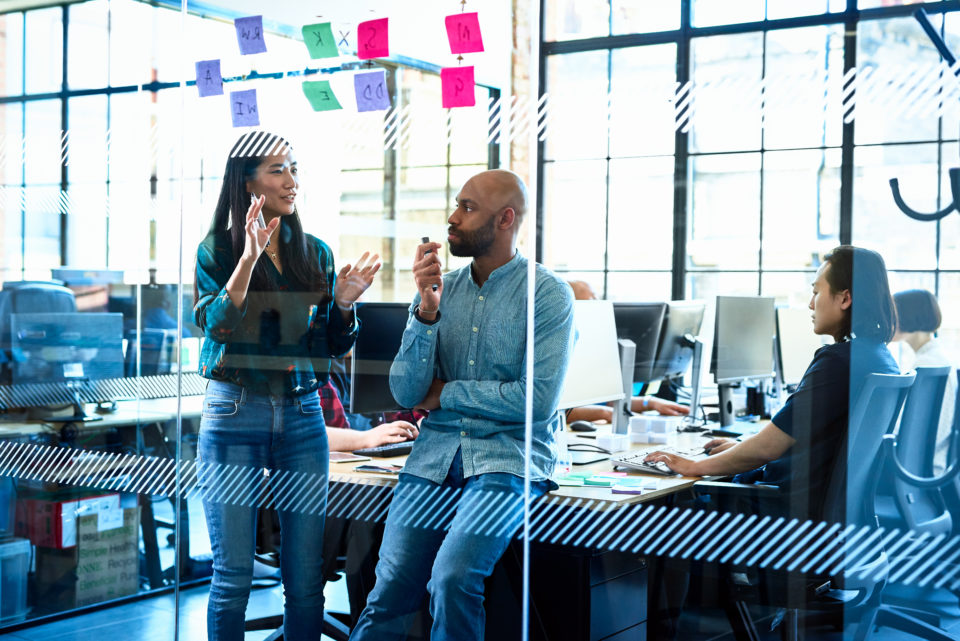 Pick the Brain of an Expert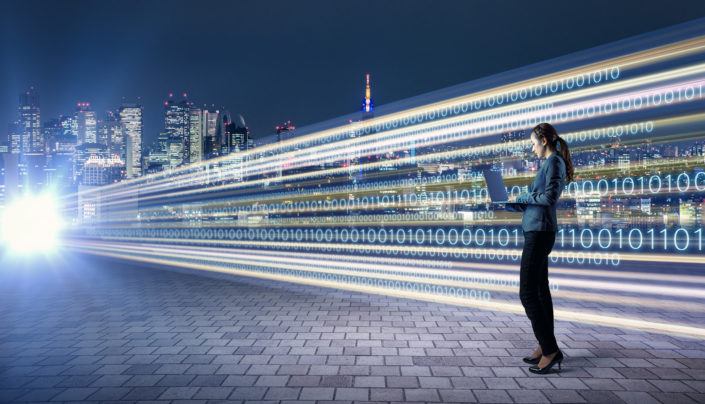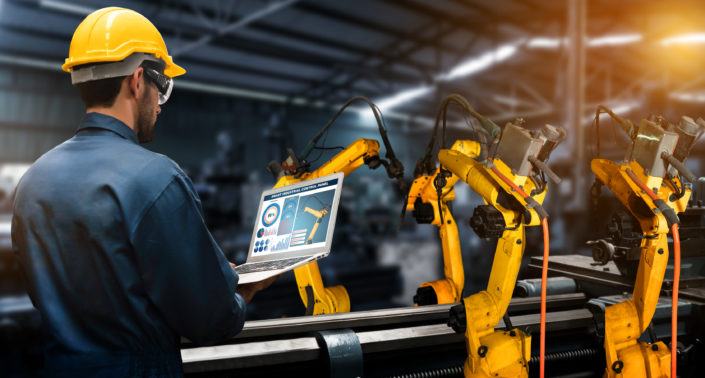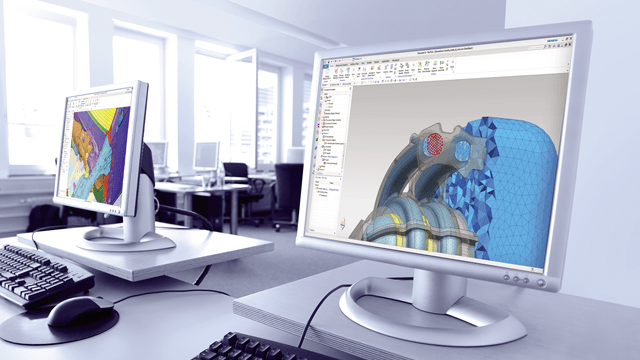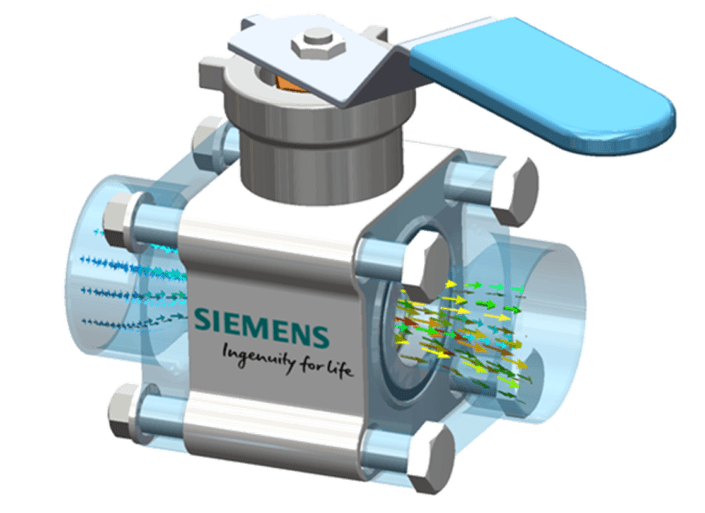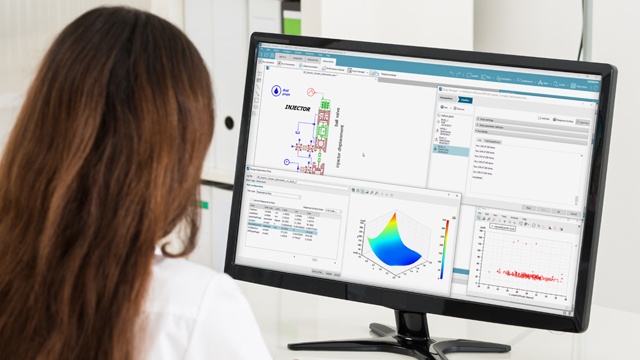 Simcenter System Simulation
DOES YOUR TEAM NEED TRAINING?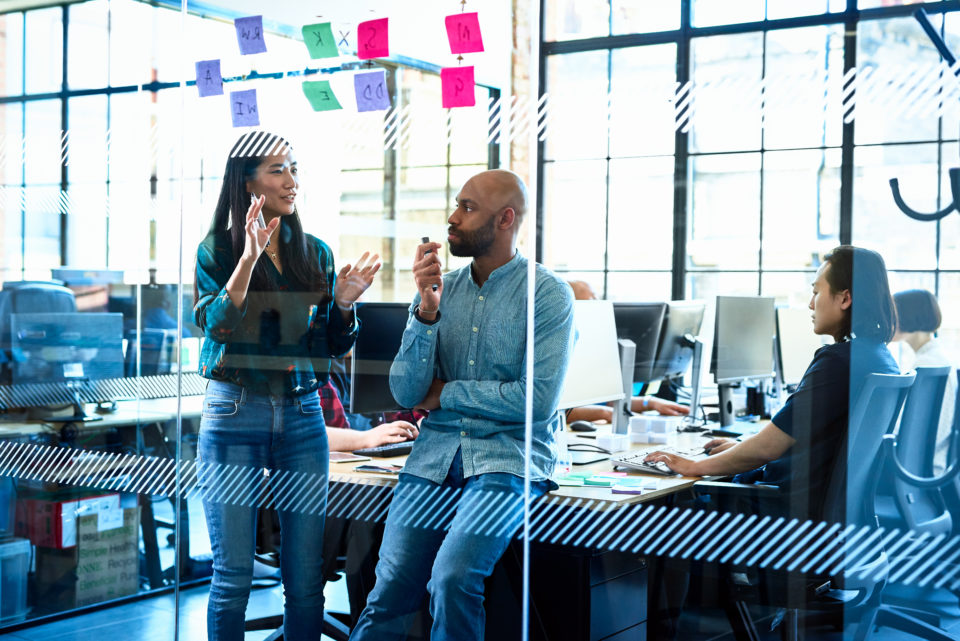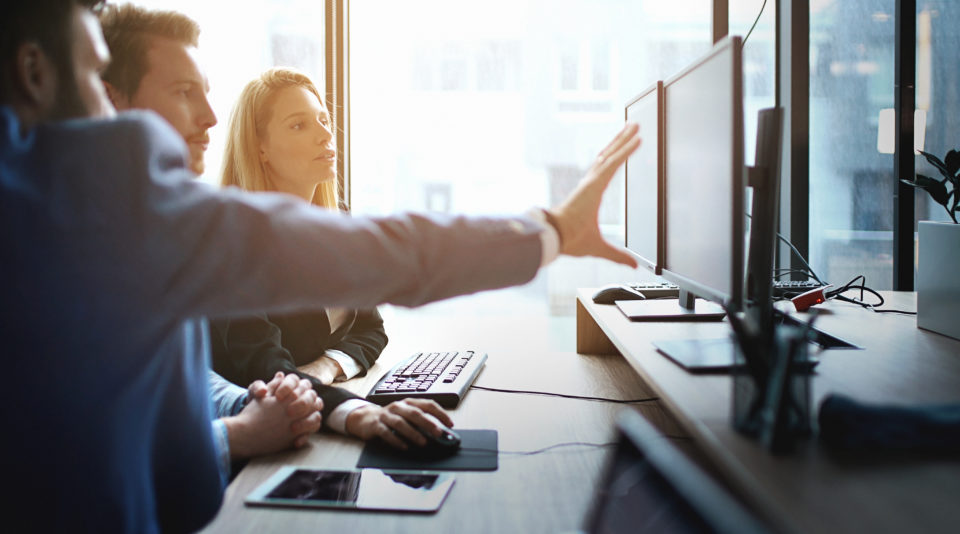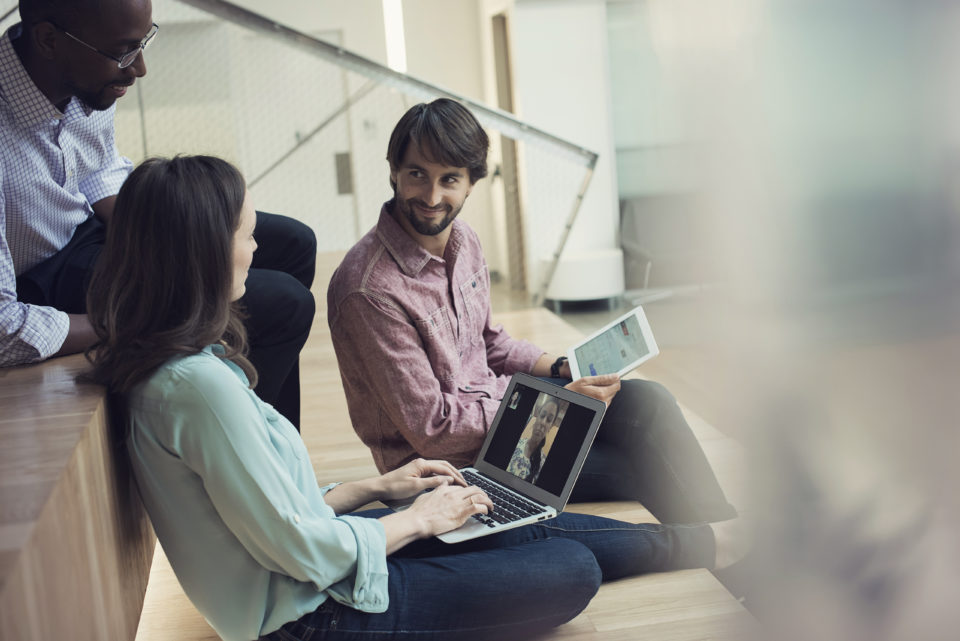 How we can help you with our services
Advisory services
Becoming a Digital Enterprise requires a paradigm shift. Our advisory services help business executives make sense of industrial digitalization. Our senior enterprise architects and senior consultants can help you understand emerging trends and what your competition is doing in response to them. They can also help you define how your company will be impacted by digitalization. And finally, they can help you understand how your company can benefit from the on-going change.
Packaged services
We know the Nordic and the Baltic manufacturing industry. We have fused this understanding with our understanding of industrial digitalization to create packaged services that ease your journey towards a digital enterprise – whether you are just taking the first baby steps or already along the way.
Tailored services
Sometimes there are unique needs. When our packaged services do not cover your needs, we are happy to tailor our services to your needs.
Latest news and blogs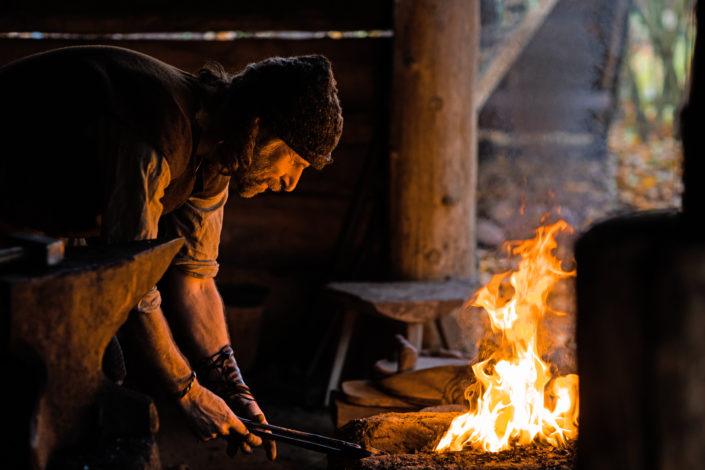 Material Management – in a Digital Enterprise
Material management as such can mean a multitude of things. Maybe factory material flows, simple stock management or just the capability to define what something should be made from. The term is ambiguous and could be any of these: This blog is about handling materials with PLM over the whole lifecycle from ideation to recycling. […]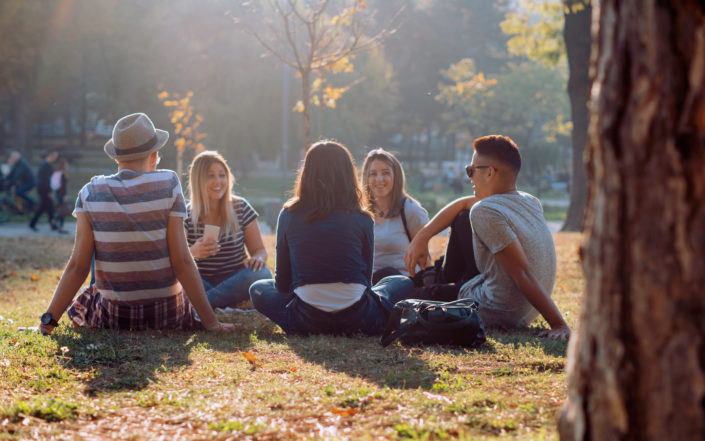 How do you whisper about your products?
by Olli Uuttu • 9 min read As a kid, we sometimes used to play the Chinese whispers game. You probably remember. The game where kids form a line. First player comes up with a message and whispers it to the ear of the second player in the line. The second player repeats the message […]
End-to-end product traceability- an enabler for future growth
by Markus Ranta • 10 min read Many of us have witnessed shell game played in crowded tourist streets. Three or more identical cups are placed face down on a surface. A small ball is placed in one so it cannot be seen. Cups are shuffled and the player guesses the cup where the ball […]