Simcenter FEMAP – Thermal and Flow Analysis for Pre/Post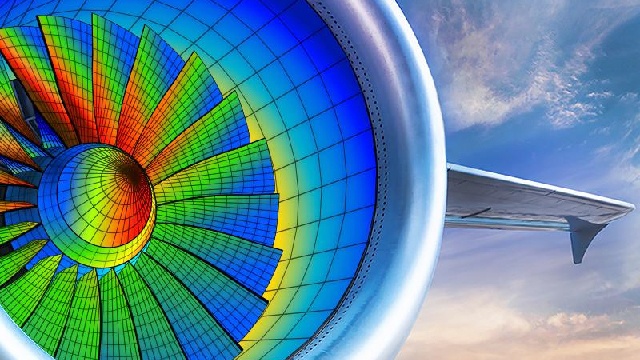 FEMAP110 Thermal and Flow Analysis course provides students with comprehensive instruction in how to model heat transfer and fluid flow problems using Femap TMG Thermal and Flow. Participants will learn the skills necessary to carry out sophisticated thermal and CFD analysis quickly and easily, including geometry construction and manipulation, meshing, fluid flow and heat transfer modeling, boundary condition application, solution setup, post-processing and model validation. The course deals with both theoretical and practical aspects of how the software handles fluid flow and heat transfer, and includes a variety of examples and tutorials addressing a wide range of applications.
More trainings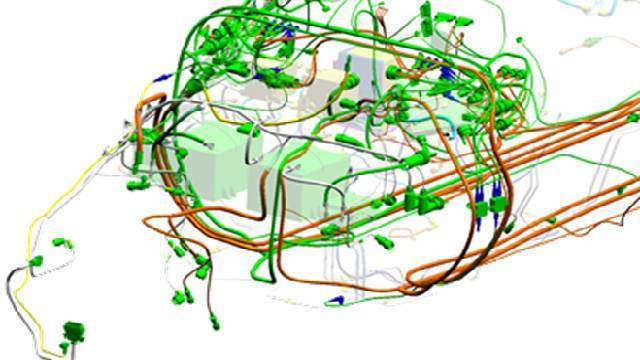 NX MECHANICAL ROUTING
NX Mechanical Routing course is designed to teach the students the use of the Mechanical Routing module. The course teaches the students how to utilize the tools used to quickly define piping paths placed around and through other NX assemblies, to assign NPS stock to these paths, and to qualify and place standard parts (for […]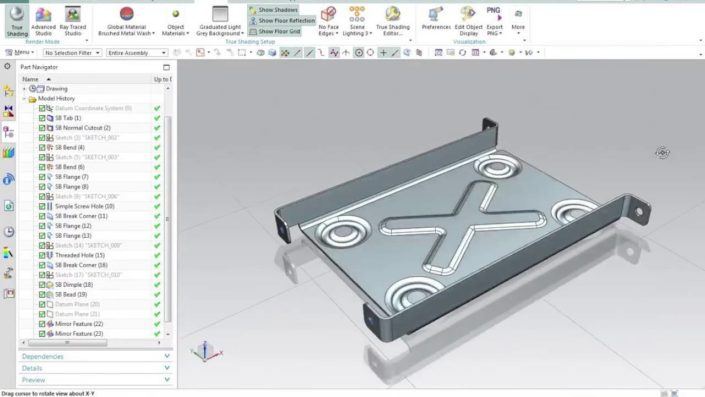 NX SHEET METAL
NX Sheet Metal training gives required information so that you can create sheet metal parts effectively in NX. Training includes theory of calculating Neutral Axis location by defining K-factor as well as Bend Definition Method if Bend Allowance Formula is needed instead of K-factor for example. During the training multiple sheet metal parts are modelled […]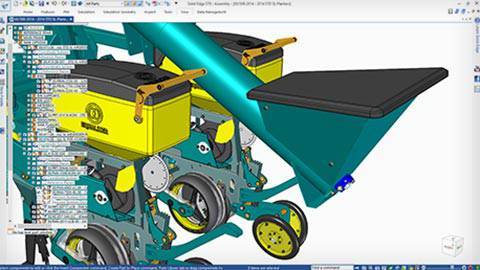 SOLID EDGE SHEET METAL
Solid Edge sheet metal course is designed to teach students the use of the Solid Edge sheet metal functionality.