Simcenter Amesim – Introduction to Hydraulic System Simulation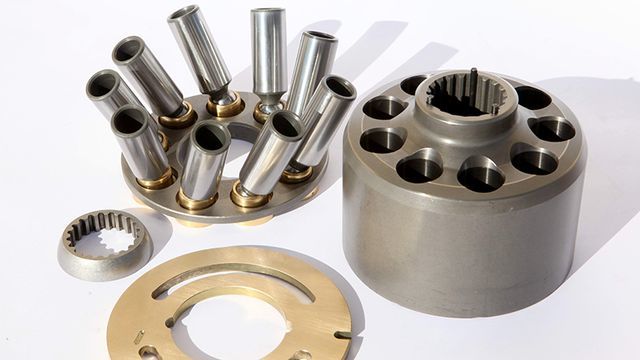 Learn important basic hydraulic concepts, get a global view of hydraulic libraries and components, and learn how to build hydraulic models in Simcenter Amesim.
More trainings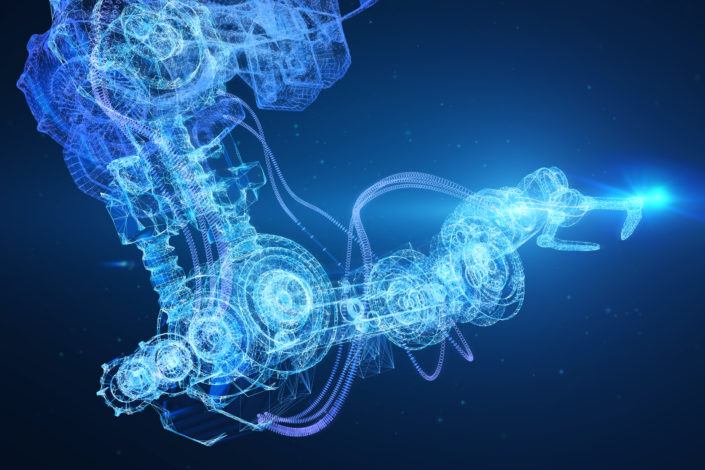 Quick Introduction – NX New Sketcher
To ensure a smooth transition for users to a new sketcher this introduction covers the best practices and general workflow of new sketcher compared to the legacy sketcher. This is aimed for NX designers who move from an older NX version to a newer one where new sketcher is implemented.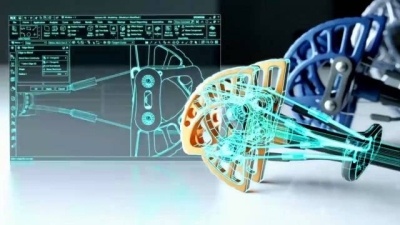 NX Basic
This class covers basic product design, assembly modeling, drawing creation and master model concepts. It gives student a good start for his/her design work. Training starts from basic NX concepts. All work is done in the Teamcenter integration environment. A lot of exercises will be done during training.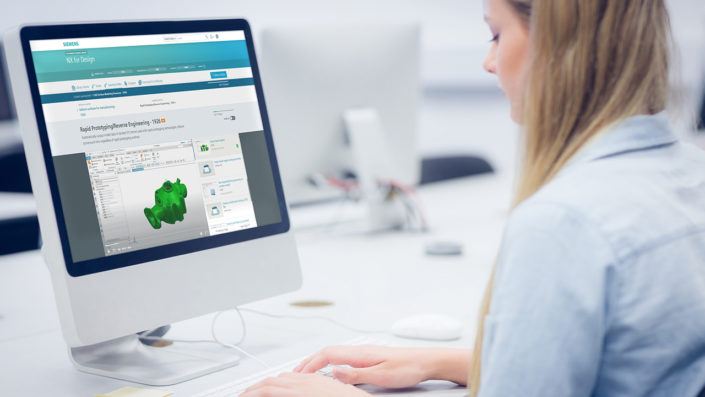 NX Advanced
NX Advanced training extends students' capabilities in NX. Training consists for example of a highly efficient parametric model where mathematical functions and IF conditionals are used. This parametric model is then refined to different variants using NX Part Family tool. Students will also get thorough practice in using Weld Assistant to create 3D welds and […]