Simcenter 3D Motion Fundamentals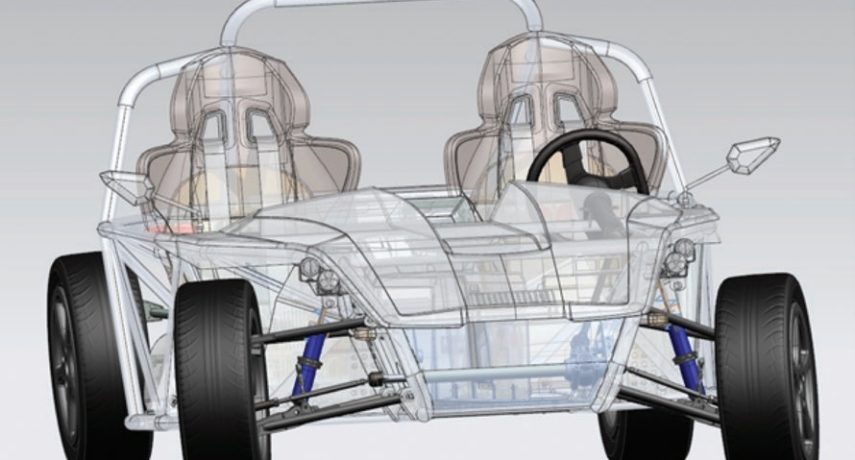 Simcenter 3D Motion is a CAE software application you can use to animate and analyze both kinematic and dynamic motion mechanisms in terms of critical design positions, forces, velocities, and accelerations. Upon successful completion of this course, students will understand how to apply and edit motion simulations, and use motion simulations to analyze, troubleshoot, and optimize a mechanism design.
More trainings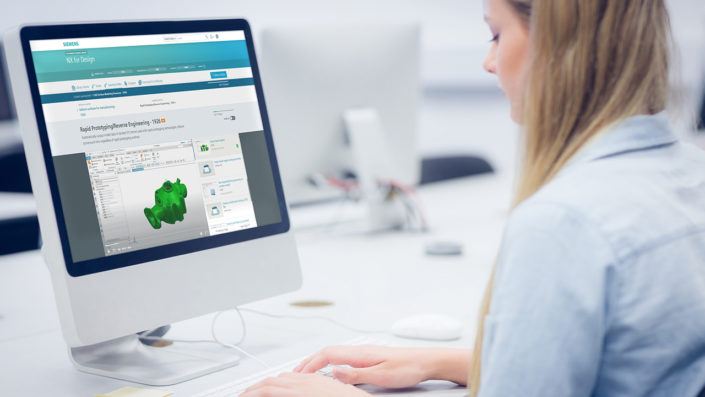 NX Advanced
NX Advanced training extends students' capabilities in NX. Training consists for example of a highly efficient parametric model where mathematical functions and IF conditionals are used. This parametric model is then refined to different variants using NX Part Family tool. Students will also get thorough practice in using Weld Assistant to create 3D welds and […]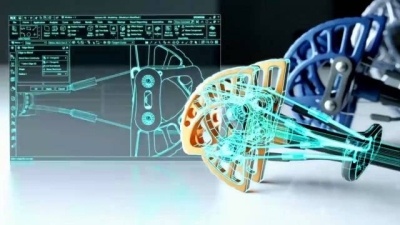 NX Basic
This class covers basic product design, assembly modeling, drawing creation and master model concepts. It gives student a good start for his/her design work. Training starts from basic NX concepts. All work is done in the Teamcenter integration environment. A lot of exercises will be done during training.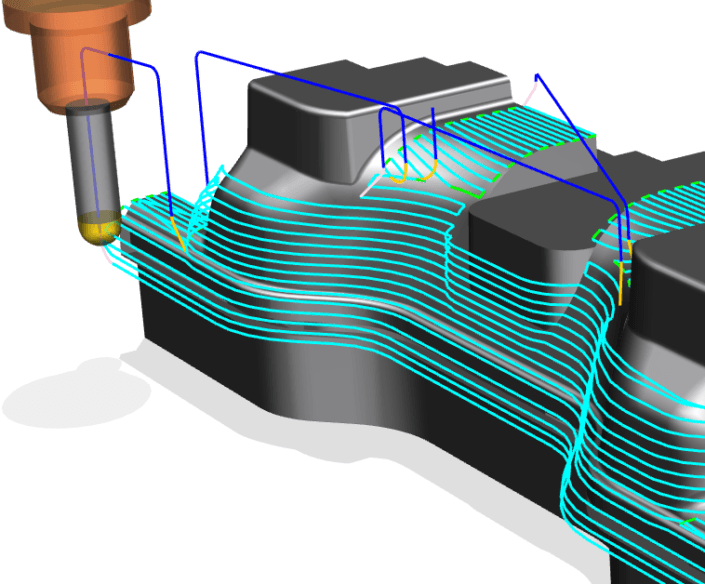 NX CAM – Milling Operations
The training starts with basics by going through the NX user interface and defining geometry to be used in CAM operations. After the three-day training, the student can create toolpaths with self-made or ready-made tools and simulate the operations before post-processing.