Simcenter 3D Motion Fundamentals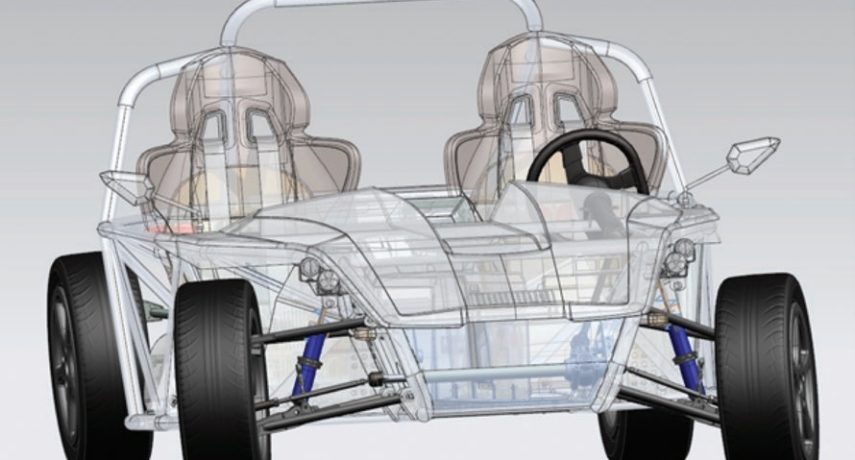 Simcenter 3D Motion is a CAE software application you can use to animate and analyze both kinematic and dynamic motion mechanisms in terms of critical design positions, forces, velocities, and accelerations. Upon successful completion of this course, students will understand how to apply and edit motion simulations, and use motion simulations to analyze, troubleshoot, and optimize a mechanism design. 
More trainings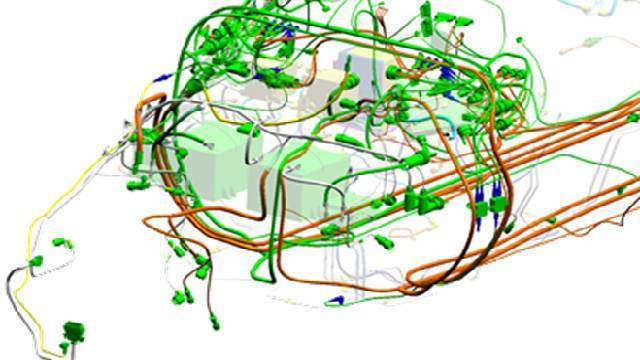 NX MECHANICAL ROUTING
NX Mechanical Routing course is designed to teach the students the use of the Mechanical Routing module. The course teaches the students how to utilize the tools used to quickly define piping paths placed around and through other NX assemblies, to assign NPS stock to these paths, and to qualify and place standard parts (for […]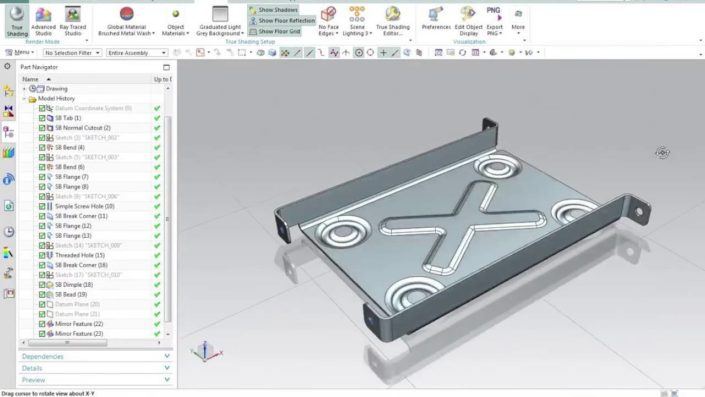 NX SHEET METAL
NX Sheet Metal training gives required information so that you can create sheet metal parts effectively in NX. Training includes theory of calculating Neutral Axis location by defining K-factor as well as Bend Definition Method if Bend Allowance Formula is needed instead of K-factor for example. During the training multiple sheet metal parts are modelled […]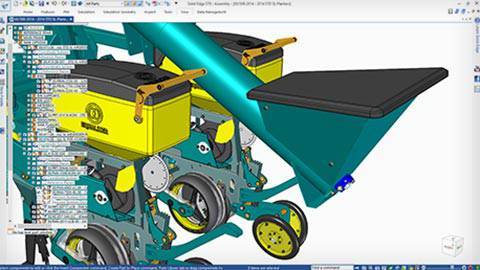 SOLID EDGE SHEET METAL
Solid Edge sheet metal course is designed to teach students the use of the Solid Edge sheet metal functionality.