CHAPTER LEAD, MANUFACTURING

The manufacturing solution area focuses on developing and bringing world-leading solutions to customers' manufacturing businesses. Along with the Consultation Services, solution area represents Siemens Digital Industries Software MES/MOM, Manufacturing simulation (Tecnomatix), and Quality solutions in the Nordic and Baltic regions.
We are looking for a Chapter lead, Manufacturing to lead and grow a team of solution experts in a fast-growing area and work as a senior business process consultant to help customers to find value from today's combination of the best practice processes, latest technologies, people, and data. In this role, you will be working with the Digital Enterprise Framework spear head collaborating with other stakeholders like Siemens DISW and Atos in the area.
The role works on average 50% as team lead and 50% as senior consultant of the area. In this role, you will be part of service management and report to the Head of Service.
Period of employment: Full time
Location: Any IDEAL GRP office
Application time: Send application latest 10.6.2022
Chapter Lead, Manufacturing is responsible for:

Team of specialists:
People: motivation and wellbeing, competence development, constant learning
Human resource responsibilities according to legal requirements and company policies
Develop chapter's high domain knowledge and competencies to ensure high quality deliveries
Enable team success by removing obstacles from the work
Building and continuously developing a winning team
Growing the solution area as part of holistic Service offering
Growing partner network
Collaborating with stakeholders
Consultancy:
Lead and conduct manufacturing consultancy assignments and participate larger end-to-end consultation assignments as a manufacturing domain expert and collaborate with other solution experts with an aim to discover hidden business value in process improvement opportunities, advise customers on business level / Strategic issues, producing roadmaps for value proposal realization typically based on process changes and digital solution portfolio, and suggestions and analysis for customer to support their decision making.
Pre-Sales:
Participating to sales cases as a domain expert for manufacturing processes and solutions and also support with general understanding of complete solution portfolio when applicable. Discover and capture customer requirements as well as opportunities for improvement. Leads/participates in building strategically important and complex value proposals. Participate and deliver solution demonstrations.
Needed skills:
Master's degree is considered as an advantage
Minimum +5 yrs of working experience related to

Manufacturing processes (production planning, consulting or similar)
Leadership

Experience from manufacturing and production operations and at least some of the related business processes (purchasing, logistics, warehousing, etc.) and information systems like ERP, MES, APS, WMS
Basic understanding of MES/MOM related systems
Proven leadership skills
Fluent presentation and customer management skills (English)
Good collaboration skills
Desire to develop continuously own expertise and team
We offer you, not only excellent colleagues but also the front seat in the industrial fourth revolution. You will be part of the current digital transformation that changes industries and creates digital enterprises. As part of our team, you will become a trusted expert in your own area in international industries and able to grow with different career paths inside IDEAL GRP and Atos.

More information and applications: ville.pantsar@idealgrp.com
More careers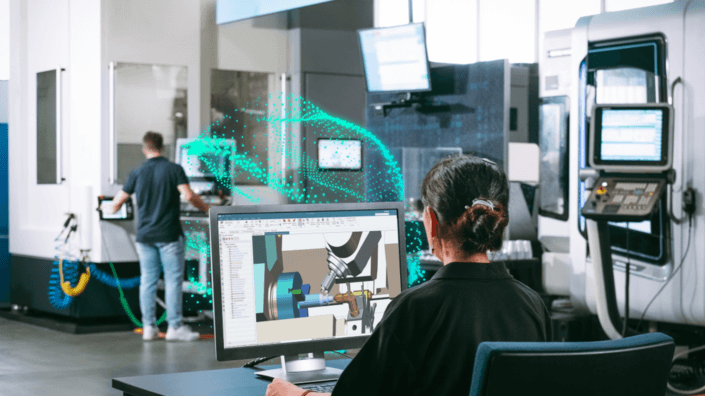 SPECIALIST, CAM
We need you to be working with Siemens Digital Industries Software Portfolio in Nordic countries. Our customers are located all over the Nordics region so the work will include meeting customers both remote and on-site. Good communication skills and proficient English language skills are required. The location of the role is in Sweden. ResponsibilitiesHelping our […]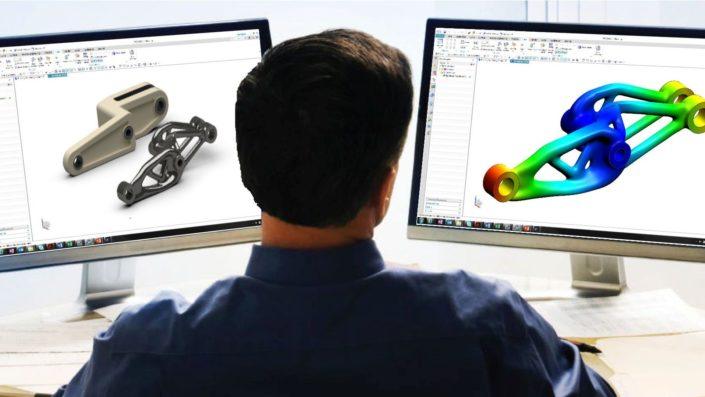 3D SIMULATION PRE-SALES ENGINEER
We are looking for a Pre-sales 3D Simulation engineer to work in our engineering and simulation team! You would be a member of Ideal GRP's experienced simulation team where we solve customer needs together and there are Siemens presales organizations to support you when needed. You also have full access to Siemens simulation training to […]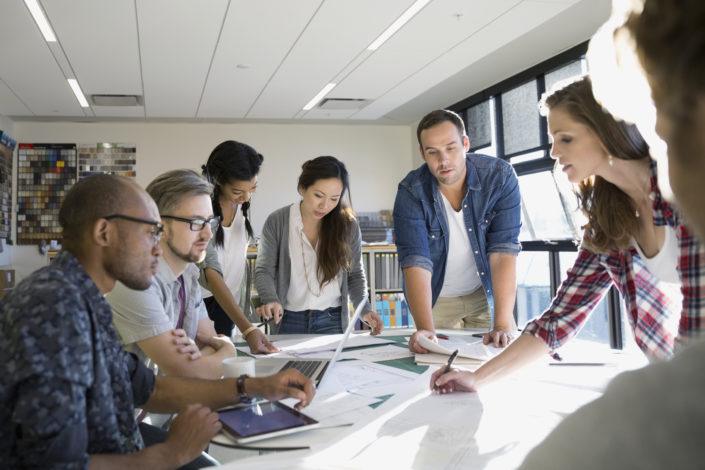 FULL STACK DEVELOPERS
Job description IDEAL GRP is seeking multiple Full Stack Developers to our office locations in Finland, Sweden, Norway, Denmark, or Estonia. You'd be joining our Software Development Chapter and contribute to product development and for customer projects. Are you ready to take the challenge and help companies maximize the potential of digitalization? At IDEAL GRP we […]