PRODUCT CONFIGURATION SPECIALIST

Location: Finland, Denmark, Estonia, Sweden, or Norway
You will be working with Siemens PLM Portfolio in Nordic countries, mostly with Rulestream products. Work will include configuration, customization, training, pre-sales, and other consultative tasks related to Engineer-To-Order process and process automation.
Our customers are located all over Nordics so the work will include traveling and good communication skills, including good English skills.
To succeed in this job, you must have knowledge regarding Parametric modeling concepts in 3D CAD. Knowledge regarding Product Configuration and Engineer-To-Order processes is considered a benefit. You have an open mindset and you want to learn and develop yourself. You are not afraid to face the customer or ask for help whenever needed. Following skills will be considered as a benefit:
3D CAD skills and parametric modeling concepts
PLM knowledge
Engineer-To-Order Knowledge
Basic Programming skills
What we offer
We offer you an opportunity to work with leading manufacturing companies from different industries. With us, you will be a part of a successful team creating meaningful impact for industrial companies in their Industry 4.0 related and other smart manufacturing initiatives in Northern Europe. You will get a competitive salary, extended health insurance, and additional local and country-specific benefits depending on your place of work.
Most of all, you will get excellent colleagues supporting you and working with you for our shared success! We offer the culture and look-and-feel of a small company combined with the support and career opportunities of a global IT company!
f you need more information or have any questions regarding this position, you can contact Kimmo Nyyssönen, Chief Solution Architect, +358 50 5943444 / kimmo.nyyssonen@idealgrp.com.
Please send your CV and Application letter to recruiting@idealgrp.com
More careers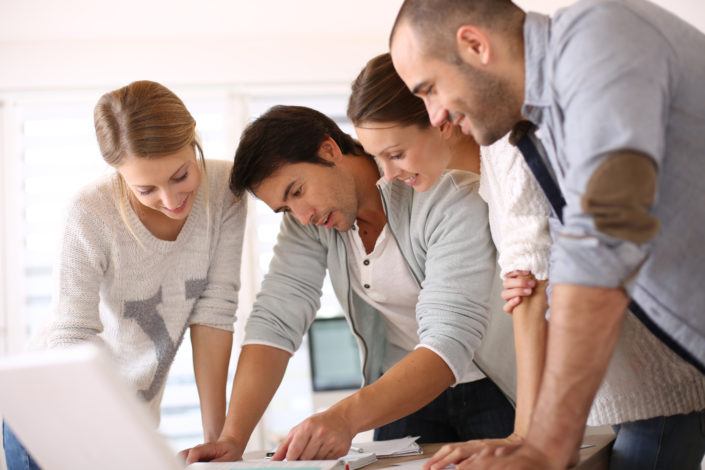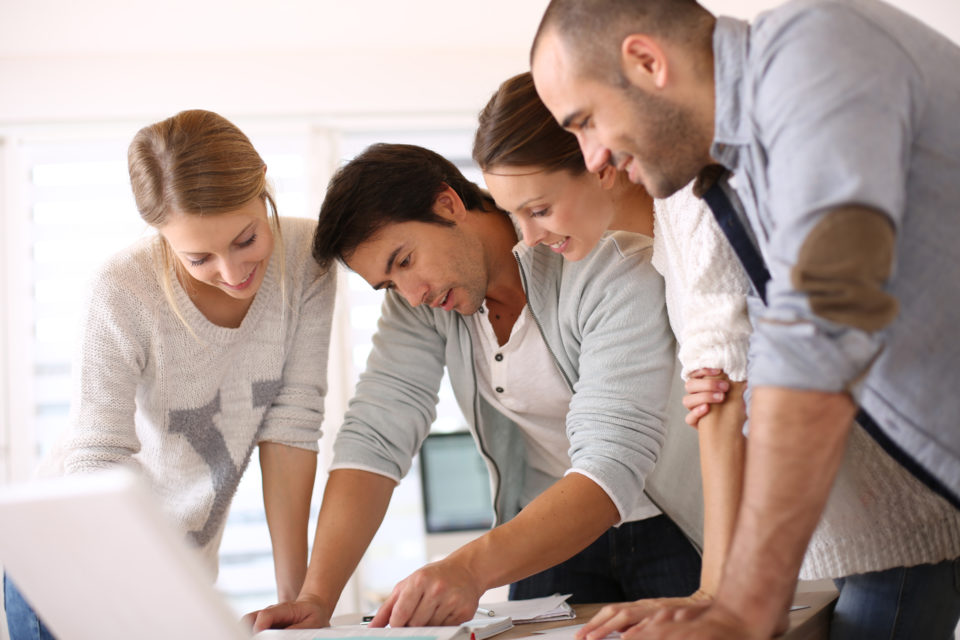 SENIOR CONSULTANT / TEAM LEADER, MANUFACTURING
The manufacturing solution area focuses on developing and bringing world-leading solutions to customers' manufacturing businesses. Along with the Consultation Services, the solution area represents Siemens Digital Industries Software MES/MOM, Manufacturing simulation (Tecnomatix) and Quality solutions in the Nordic and Baltic regions We are looking for a professional to lead and grow existing team of 10+ […]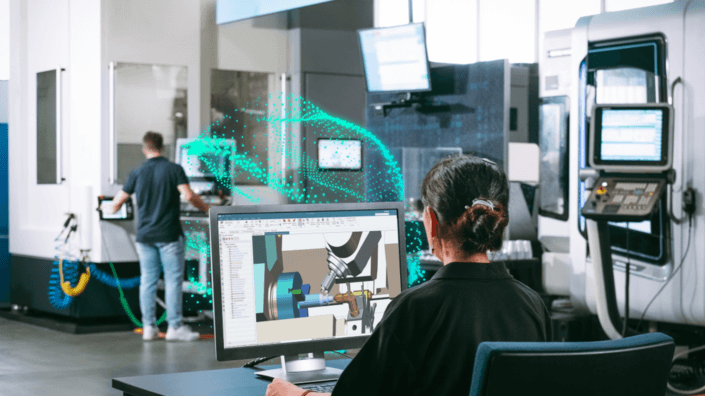 SPECIALIST, CAM
We need you to be working with Siemens Digital Industries Software Portfolio in Nordic countries. Our customers are located all over the Nordics region so the work will include meeting customers both remote and on-site. Good communication skills and proficient English language skills are required. The location of the role is in Sweden. ResponsibilitiesHelping our […]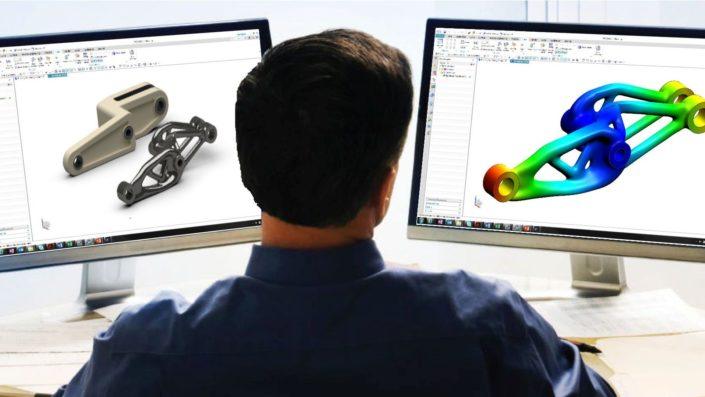 3D SIMULATION PRE-SALES ENGINEER
We are looking for a Pre-sales 3D Simulation engineer to work in our engineering and simulation team! You would be a member of Ideal GRP's experienced simulation team where we solve customer needs together and there are Siemens presales organizations to support you when needed. You also have full access to Siemens simulation training to […]