MES/MOM SPECIALIST

Are you ready to take the challenge and help companies maximize the potential of digitalization? IDEAL GRP is seeking a MES/MOM Specialist to work from our headquarters in Vantaa or any of our other Finnish locations (Tampere, Vaasa, Seinäjoki, Oulu).
At IDEAL GRP we are on the leading edge of digital transformation with Product Lifecycle Management (PLM) and Manufacturing Operations Management (MOM). At IDEAL GRP you can help the European Manufacturing industry thrive in the global business. As IDEAL GRP is now a part of Atos, you get the culture and agility of a small company, with the opportunities of a large company – we offer you the best of both worlds!
We are looking for an enthusiastic person to help our customers develop their manufacturing operations by taking an advantage of the capabilities offered by Siemens Opcenter Manufacturing Operations Management (MOM) portfolio of products.
The Siemens Opcenter MOM portfolio enables companies to implement a strategy for the digitalization of manufacturing operations. We are working together to optimize our customers´ production processes with the support of the Manufacturing Operations Management solutions, including:
Manufacturing execution systems
Advanced planning and scheduling
Manufacturing intelligence
Tasks in this position can consist of, for example, solution design and implementation, including system configuration & customization, integration configuration, and development, participating in presales activities, providing training, and customer support. With us, you have the opportunity of working with a wide range of our solutions or you can become an in-depth solution expert in a specific field. We support you in your journey to find your place in our team!
Ideally, you have experience in manufacturing operations and related information systems. It is essential you have both the curiosity and the courage to continuously learn and develop yourself, to keep up with the requirements of the latest challenges and customer requirements in industrial digitalization. In addition, you are comfortable in working as a part of different kinds of teams, and you take the responsibility of completing the tasks trusted on you.
Candidate profile:
Bachelor or Master´s degree, preferably in Engineering or IT
Fluent English and Finnish, both oral and written
Experience in implementation, e.g. configuration or customization, of Manufacturing Execution System, ERP manufacturing modules, Advanced Planning and Scheduling, or similar system
Capability to identify alternative technical solutions to business problems
The following skills or experience will be considered as a benefit, but not essential:
General programming knowhow (e.g. C, C++, C#, Java, VB.NET, etc.)
General understanding of SQL databases
Experience in design and/or development of system integrations
Experience from cloud platforms
User Experience from commonly information systems related to production, such as MES, APS, ERP
Production Development experience, such as working as a production or a development engineer / Expert
We offer you an opportunity to combine your practical production skillset to top technology in the field of industrial digitalization. With us, you not only gain the positives of solving problems, but you also have the chance to create meaningful impact on the operational performance of industrial companies in Northern Europe.
If you need more information or have any questions regarding this position, you can contact Juha Lunkka, Head of Business Operations, Manufacturing, +358 40 7494720/ juha.lunkka@idealgrp.com
Please send your CV and Application letter to recruiting@idealgrp.com
More careers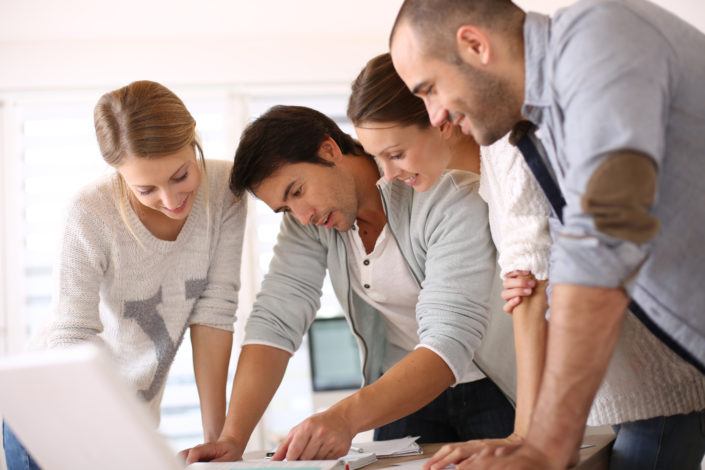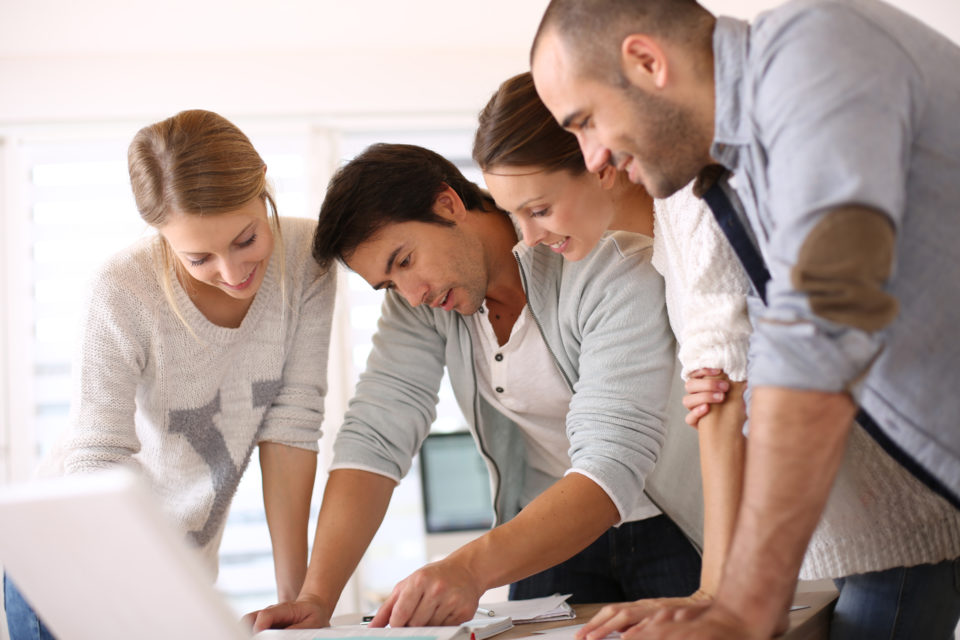 SENIOR CONSULTANT / TEAM LEADER, MANUFACTURING
The manufacturing solution area focuses on developing and bringing world-leading solutions to customers' manufacturing businesses. Along with the Consultation Services, the solution area represents Siemens Digital Industries Software MES/MOM, Manufacturing simulation (Tecnomatix) and Quality solutions in the Nordic and Baltic regions We are looking for a professional to lead and grow existing team of 10+ […]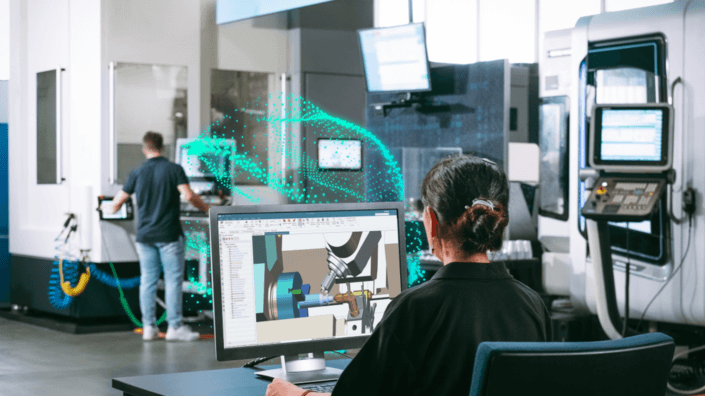 SPECIALIST, CAM
We need you to be working with Siemens Digital Industries Software Portfolio in Nordic countries. Our customers are located all over the Nordics region so the work will include meeting customers both remote and on-site. Good communication skills and proficient English language skills are required. The location of the role is in Sweden. ResponsibilitiesHelping our […]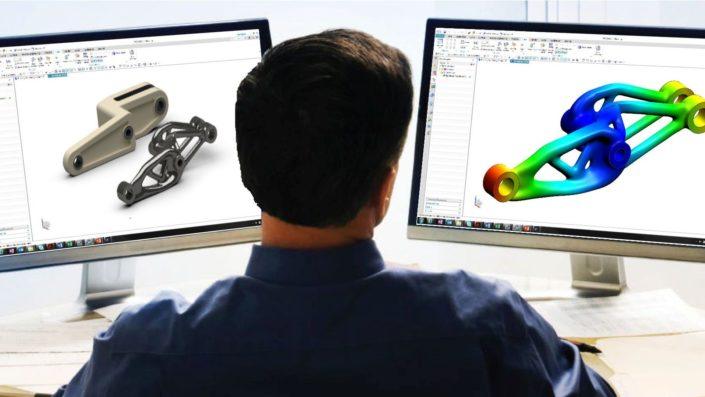 3D SIMULATION PRE-SALES ENGINEER
We are looking for a Pre-sales 3D Simulation engineer to work in our engineering and simulation team! You would be a member of Ideal GRP's experienced simulation team where we solve customer needs together and there are Siemens presales organizations to support you when needed. You also have full access to Siemens simulation training to […]