3D SIMULATION PRE-SALES ENGINEER

We are looking for a Pre-sales 3D Simulation engineer to work in our engineering and simulation team! You would be a member of Ideal GRP's experienced simulation team where we solve customer needs together and there are Siemens presales organizations to support you when needed.
You also have full access to Siemens simulation training to increase your own competence. Your position/role and carrier path can define based on your previous experience and academic background and future interests.
You would be promoting Simcenter 3D simulation solutions to best-known companies in Scandinavia from various industries. You will be able to work with different customers and help them apply our solutions in different fields of industry.
Simcenter 3D is a comprehensive, fully-integrated CAE solution for complex, multidisciplinary product performance engineering. The software delivers revolutionary improvements in simulation efficiency. With advanced 3D modeling capabilities and simulation solvers that cover a comprehensive range of physics, Simcenter 3D helps you gain better insight into your product's overall performance. This is achieved through a fully integrated and managed, yet open environment, where you perform all CAE pre-and-postprocessing on CAD data from any source for Simcenter and third-party solvers. Tied to the digital thread, engineers and analysts can collaborate on a platform that accommodates all aspects of functional performance. More info here.
Your Responsibilities
Own the end-to-end pre-sales cycle including:

Delivery of product demonstrations of 3D Simulation Solutions
Coordination of complex PoCs and integrated custom demos
Support sales with product configurations
Present technical solution & architectural concepts to key decision makers to address their business challenges

Perform as pre-sales professional who is comfortable presenting and explaining the business value of our solutions to prospects/customers.
Comfortable working with some of the best-known companies in Scandinavia from various industries.
Valuable skills to succeed in this position
Any experience with 3D simulation tools from FEA, CFD, MBD, or EMAG, etc.
Any experience in co-simulation between 1D-3D solutions
Inquisitive, self-motivated, practical, and passionate about technology and sharing knowledge
Good at searching out information, experimenting, and problem solving
Good at explaining ideas and finding ways to keep people's attention
Comfortable and capable of delivering demos and presentations
Required
Bachelors or master's degree in Mechanical or Automotive Engineering, or equivalent by experience.
Working experience of 1-5 years on 3D Simulation Software like Simcenter Nastran, Simcenter 3D, Simcenter Femap, Simcenter FloEFD, Ansys Workbench, Abaqus or Altair products, MSC products, etc
Fluent in English and Finnish.
Position location is any of Ideal GRP Finnish offices: Vantaa, Tampere, Seinäjoki, Vaasa or Oulu.
If you need more information or have any questions regarding this position, you can contact Hannu Mäkinen, Solution Lead, Engineering Simulation, +358 50 304 1713 / Hannu.Makinen@idealgrp.com.
Please send your CV and Application letter with the salary request to recruiting@idealgrp.com
More careers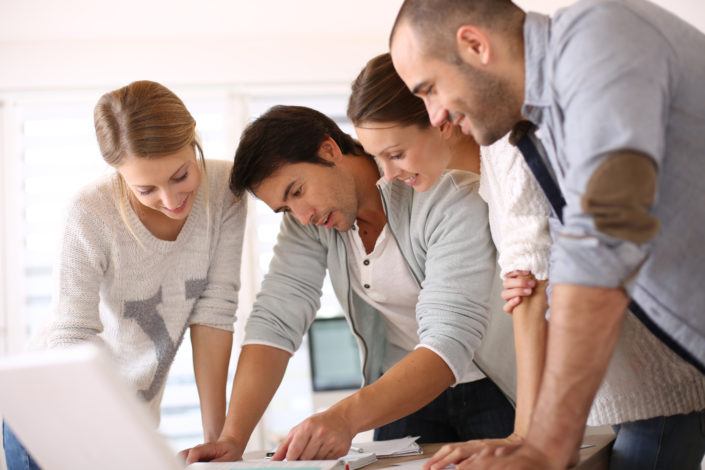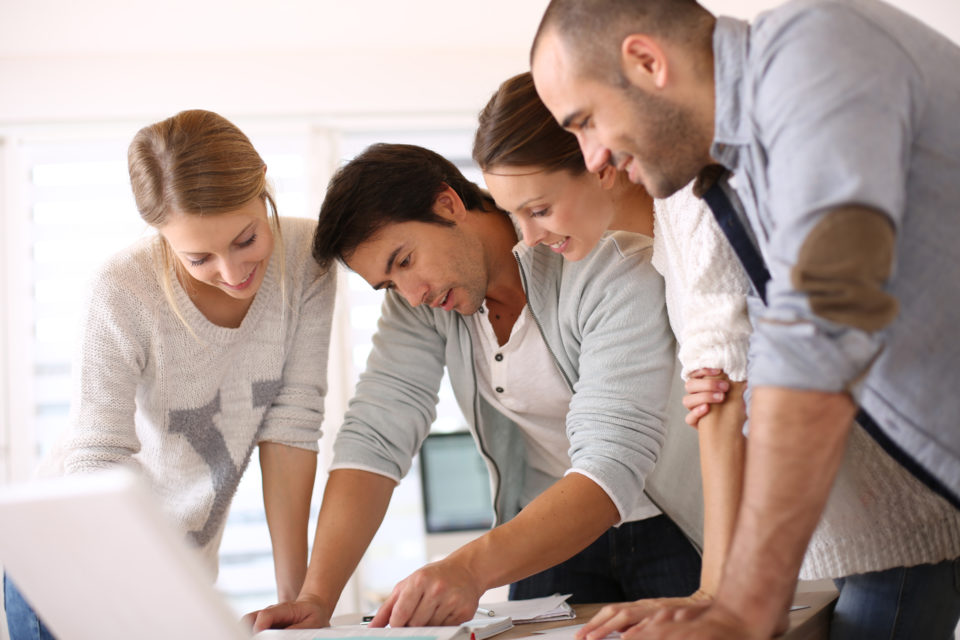 SENIOR CONSULTANT / TEAM LEADER, MANUFACTURING
The manufacturing solution area focuses on developing and bringing world-leading solutions to customers' manufacturing businesses. Along with the Consultation Services, the solution area represents Siemens Digital Industries Software MES/MOM, Manufacturing simulation (Tecnomatix) and Quality solutions in the Nordic and Baltic regions We are looking for a professional to lead and grow existing team of 10+ […]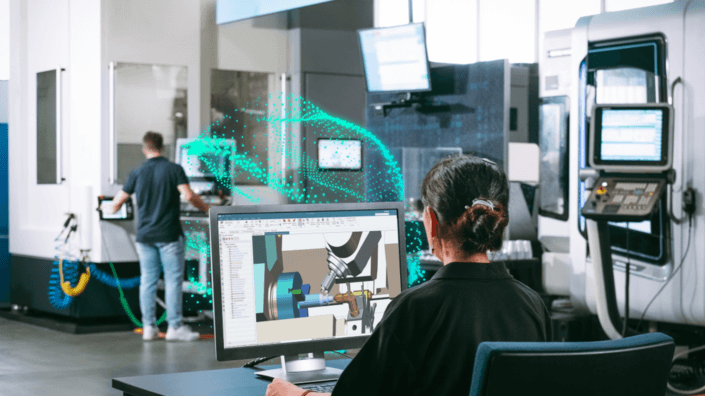 SPECIALIST, CAM
We need you to be working with Siemens Digital Industries Software Portfolio in Nordic countries. Our customers are located all over the Nordics region so the work will include meeting customers both remote and on-site. Good communication skills and proficient English language skills are required. The location of the role is in Sweden. ResponsibilitiesHelping our […]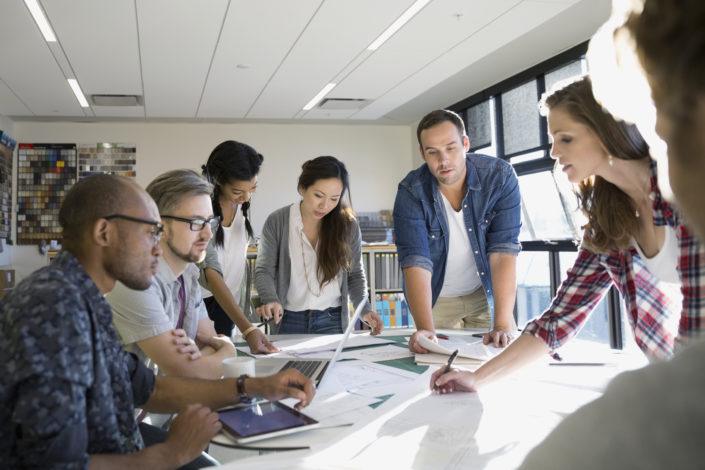 FULL STACK DEVELOPERS
Job description IDEAL GRP is seeking multiple Full Stack Developers to our office locations in Finland, Sweden, Norway, Denmark, or Estonia. You'd be joining our Software Development Chapter and contribute to product development and for customer projects. Are you ready to take the challenge and help companies maximize the potential of digitalization? At IDEAL GRP we […]